LaVern Theodore Reffalt, 96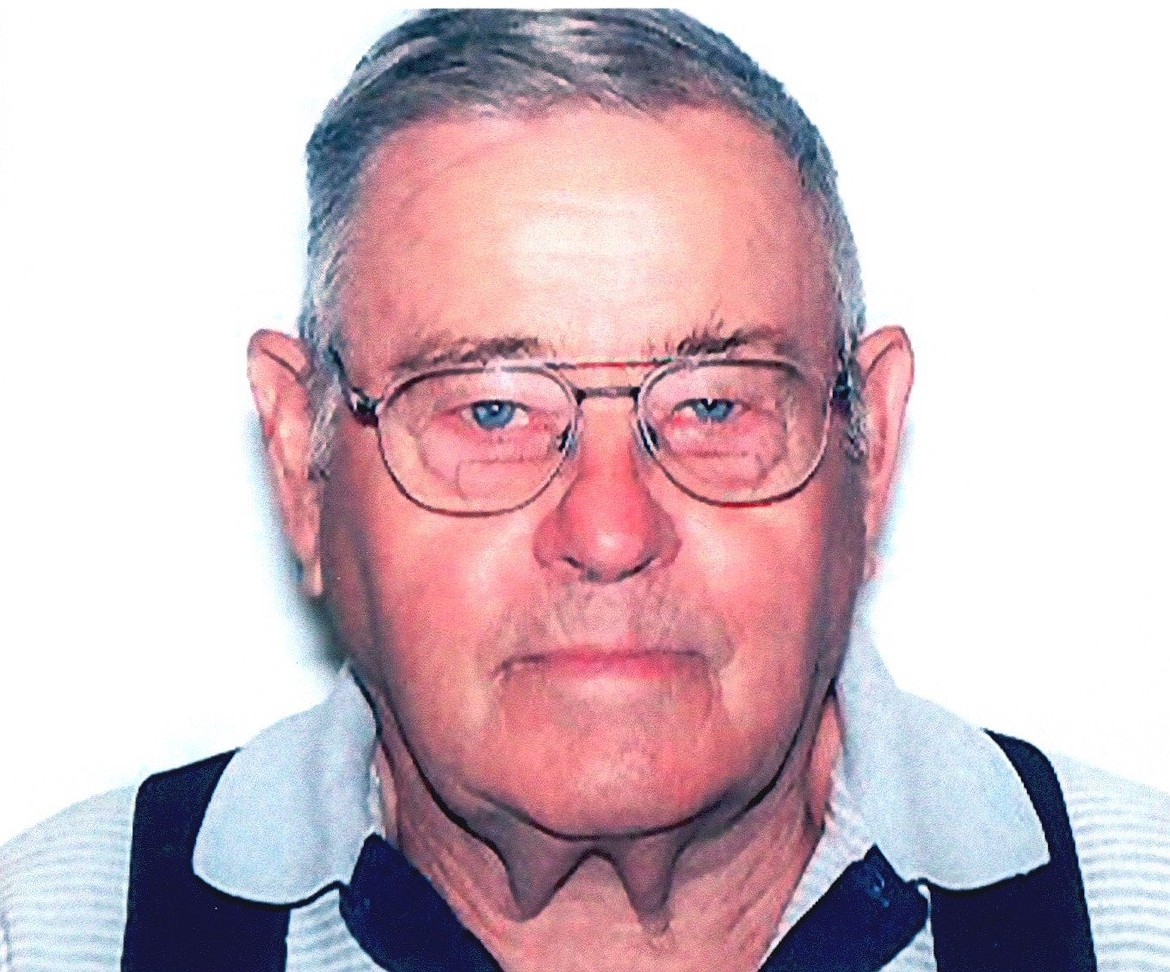 |
November 10, 2022 10:35 AM
LaVern Theodore Reffalt, 96, of Pinehurst, Idaho, passed away Nov. 8, 2022, at Shoshone Medical Center in Kellogg, Idaho. LaVern was born on July 14, 1926, in Lingle, Wyo., the second oldest son of the late Edward and Thelma McConnell Reffalt.
At the age of 18, LaVern went to Montana with one of his uncles to work as a ranch hand, cook and a construction laborer. One of his fondest memories while working on the ranch was being able to break some wild mustangs.
He later met Mildred Ann Dauterman and the two were married on Sept. 20, 1944, in Virginia City, Mont. Mildred passed away Jan. 30, 2005, in Kingston, Idaho. To this union were born two children, Donald Lavern and Barbara Ann. While looking for work in 1951, LaVern packed up his family and headed further west and set off toward Oregon. However, while passing through Idaho, LaVern was told that the Bunker Hill Mine was hiring, so he and his family settled in the Silver Valley. LaVern continued to work for the Bunker Hill Mine until it closed in 1982. He was affectionately called "Farmer" by his coworkers.
When LaVern was not working at the mine, he was farming. He took great pride in his little farm across the river from Kingston. LaVern later sold the farm and moved to Pinehurst in 2005. He was a proud member of the union, the Idaho Cattle Association, Idaho Soil and Water Conservation Committee and the Idaho Trappers Association.
In addition to his parents and wife Mildred, LaVern is preceded in death by four brothers, Edward, Myron, Tootie and Donald; and two sisters, Beulah and Dora.
Survivors include a son, Donald LaVern Reffalt of Coeur d'Alene, Idaho; a daughter, Barbara Ann Reffalt of Pinehurst; two sisters-in-law, JoAnn Reffalt of Wyoming and Noreen Reffalt of Washington; as well as many nieces and nephews.
At LaVern's request, cremation will take place and a celebration of his life will be held at a later date.
Shoshone Funeral Services, Kellogg, is assisting the Reffalt family with arrangements. Memories of LaVern and messages of condolence may be shared with his family online at www.shoshonefuneralservice.com.
Recent Headlines
---