Gary Bernard Sieverding, 71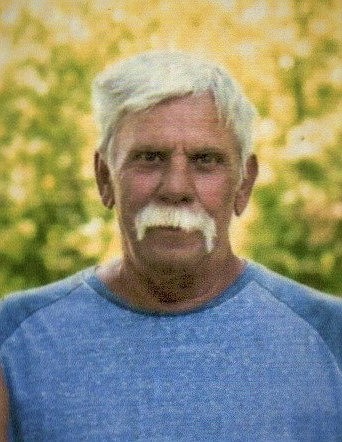 |
November 16, 2022 8:55 AM
Gary Bernard Sieverding, 71, of Smelterville, Idaho, passed away Nov. 14, 2022, at his home in Smelterville. He was born Jan. 7, 1951, in Kellogg, Idaho. Gary was the son of Bernard and Eunice (Dirkson) Sieverding.
Gary has lived in the Silver Valley all of his life and attended schools in Kellogg.
Gary was united in marriage to Wanda Sawyer on Dec. 22, 1973, in Coeur d'Alene, Idaho.
Gary was a miner and had worked at the Bunker Hill Mining Company and the Sunshine Mine until its closure.
Gary was a member of the Kellogg Elks No. 1841 and a member of the Steelworkers Union No. 5089.
Gary loved and enjoyed his family, entertaining friends in his garage, working on old cars, watching old westerns, working 3-D puzzles and snow and water skiing. In younger years, he enjoyed white water rafting.
Gary is survived by his beloved wife of 48 years, Wanda Sieverding of the family home in Smelterville; one son, Brian Sieverding (Michelle) of Hayden, Idaho; and four siblings, Linda Bloxam (Jim), Betty Lou Boyer (Marty), Patty Milholland and Larry Sieverding (Angela), all of Coeur d'Alene. He is also survived by numerous nieces and nephews. Gary was preceded in death by his parents and a brother-in-law, Albert Milholland.
Memorial services will be held at 11 a.m. Monday, Nov. 21, 2022, at the Kellogg Funeral Chapel, with Pastor Bill Howard officiating. A reception and a celebration of Gary's life will be held following services at the home of Gordon and Sheila Milholland, 602 French Gulch Road, Kingston. This will be a potluck and everyone is welcome.
The family suggests memorials may be made to the Kellogg Elks, P.O. Box 608 Kellogg, ID 83837.
Shoshone Funeral Services & Crematory, Kellogg, is entrusted with services. You may share your special memories of Gary with his family at www.shoshonefuneralservice.com.
Recent Headlines
---