Bethanee Jalene Cook, 28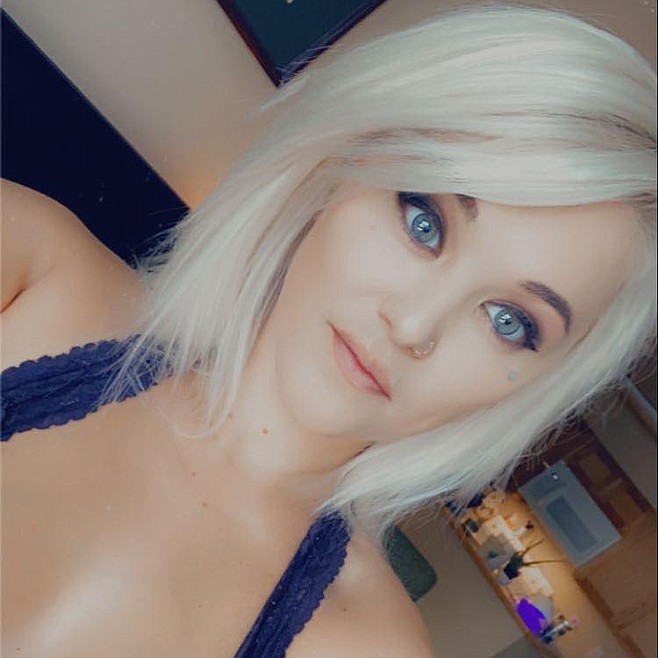 |
November 17, 2022 9:45 AM
Bethanee Jalene Cook was born Oct. 25, 1994, in Columbus, Mont., to Teresa (Hartsock) and Arlen Cook. Bethanee was the third of four kids. She has two older brothers and a younger sister, which she was like a conjoined twin to. Six years ago Bethanee gave birth to a little girl that she loved more than anything in the world. Bethanee was a very big family first person. She was known for being a super kind hearted and personable person who people were just naturally drawn to and everyone loved. Being compassionate was very important to her. She was a ray of sunshine.
When Brianna was killed on Bethanee's birthday 9 years ago, it broke her and she never quite recovered and turned to drugs. After struggling for years and on and off sobriety two years ago, Bethanee completely turned her life around. She got clean, took many classes and groups and with much hard work she was in management at her work at Arby's, had her own house and became the super mom she'd always tried to be. For unknown reasons, Bethanee relapsed and OD'd on Thursday, Nov. 10, 2022.
She leaves behind a very broken hearted family; the absolute love of her life, daughter Aubrey Sue Neumann; her mom, with whom she was good friends with, Teresa Palin; her brothers whom she adored, Chris Cook and Tomas Cook; her nephews whom she was very close to recently, Maximus and Marshall Cook; her niece and nephew, whom she was not able to see but always expressed her longing to, Madison and Elijah Marker-Cook; her stepdad, Dennis Palin; biological father Arlen Cook; her maternal grandparents, Bob and Janet Hartsock; her longtime partner, Jake Neumann; her in-laws who loved her well, Ron and Paige Neumann, Hailey, Hannah and Taylor Neumann; nephew Bodee Goodson; and grandparents Cindy Ulstad and Arnie Ulstad. She is also survived by many aunts, uncles and cousins, and two step siblings.
She was preceded in death by her sister and best friend, Brianna Sue Cook; paternal grandparents Gilbert and Joyce Cook; and several aunts and uncles.
Although Bethanee was so much more than her struggles and addiction, in honor of her, please reach out to others today. If you are struggling or you are trapped in addiction, please reach out to the national helpline at www.samhsa.gov; The Altar Church at 208-664-1453; Celebrate Recovery at Worship Center in Smelterville, Idaho, Rod: 208-512-9492; or Narcotics anonymous at New Life Baptist Church Pinehurst, Brandon: 208-512-4304.
Services will be held at 2 p.m. Saturday, Nov. 19, 2022, at Worship Center in Smelterville, Idaho.
Recent Headlines
---