Bedke talks special session, North Idaho growth on podcast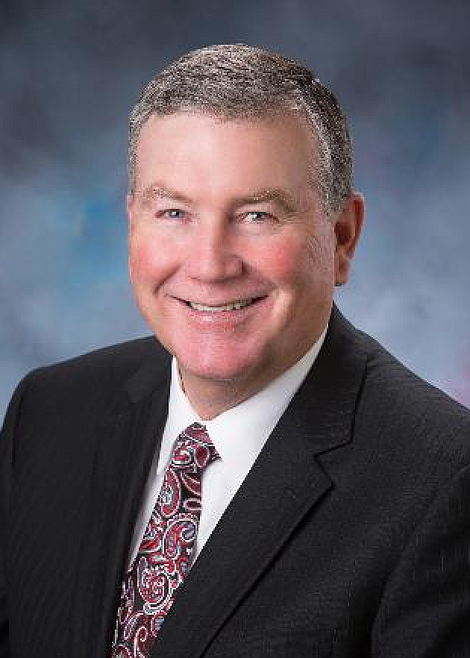 Speaker/Rep. Bedke
Courtesy image
by
CHANSE WATSON
Hagadone News Network
|
September 9, 2022 6:00 AM
While making a trip to North Idaho, Speaker of the Idaho House of Representatives and candidate for Lt. Governor, Scott Bedke, carved some time out of his day on Wednesday to chat on Episode 164 of the North Idaho Now podcast about a variety of topics.
Fresh on his mind was the recent special session, formally known as an extraordinary session, of the Idaho Legislature that was called by Gov. Brad Little on Aug. 23 solely to have Congress consider House Bill No. 1.
On Episode 162 of the North Idaho Now podcast, Little explained that the main purpose of HB 1 is to address inflation for both ordinary Idahoans and for education.
Pointing to the mostly expedient passage of the bill, Bedke was pleased with the results of last Thursday's special session.
"I think that we as Idahoans have to count it as a success," he said.
The bill's passage is expected to give $500 million to Idaho income taxpayers through rebates.
"Idahoans have a great work ethic…and all that hard work found its way through the tax system and ended up in Boise as way more money than we needed to cover the budget that we would set," Bedke said.
He attributes the state's ability to send out the refund checks to the conservative budget that Idaho keeps, making sure not to spend more than it makes.
Speaking of a conservative budget, Bedke is also proud of the new 5.8% flat income tax rate and a boost in funding to Idaho schools that was included in the bill. He says this new flat rate sends a message that Idaho is "open for business" and that "it's always been a positive business climate here."
This positive business climate, he believes, also includes a great school system.
HB1 will be responsible for adding $330 million in state sales tax revenue for K-12 education and allocate $80 million for in-demand careers.
The legislature will be responsible for determining specifically where those education dollars will be spent.
Making a presence at the Coeur d'Alene Economic Development Corporation Annual Meeting following the Wednesday interview on the podcast, Bedke was primed to also chat a little about growth in North Idaho.
"We have created the best state in the nation to work and raise a family," he said. "North Idaho's problem is that not only is it the best place to live, work and raise a family — but it's also arguably one of the most beautiful parts of our state, in fact, of our country, so you cannot blame people for wanting to move here and having what we have taken for granted all these years."
Bedke knows that this growth will present challenges, but is hopeful that Idahoans can come together and develop solutions.
"We have been discovered and we're not going back. So these problems associated with growth are going to drive our politics going forward.
To listen to the full interview, visit https://nin.buzzsprout.com/
Recent Headlines
---