Leona M. Hahn, 60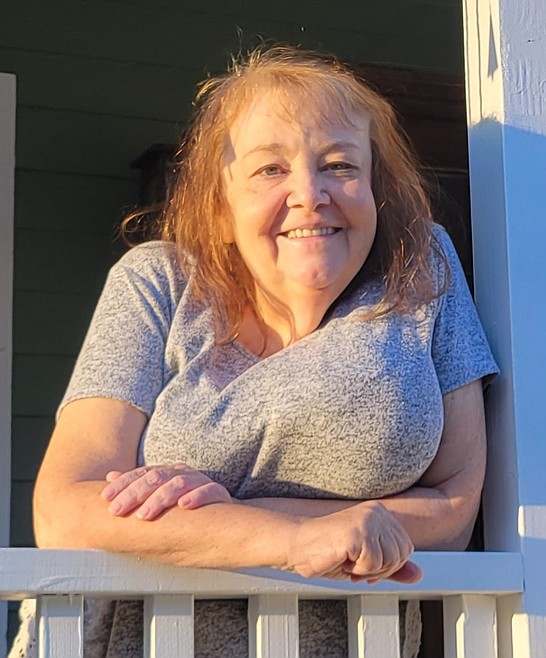 |
September 9, 2022 7:45 PM
Beloved wife, mother, grandmother, sister and friend, Leona M. Hahn, 60, of Osburn, Idaho, passed away Sept. 8, 2022, at the family home in Osburn. She was born Nov. 24, 1961, in Wallace, Idaho. Leona was the daughter of Frank and Loretta (Travis) Fausett.
Leona has lived in the Silver Valley all of her life. She attended and graduated from Wallace High School in 1980.
Leona married the love of her life, Trent Hahn on June 16, 1979, in Pinehurst, Idaho.
Leona worked for the Wallace Post Office for 27 years and served as the Postmaster for the last six years.
Leona loved and enjoyed her family and watching her grandbabies, gardening, huckleberry picking, going on adventures by going for rides or four-wheeling and camping.
Leona is survived by her beloved husband of 43 years, Trent Hahn of the family home in Osburn; three children, Jacob Hahn (Jessica) of Chesapeake, Va., Jayme Hahn of Kellogg, Idaho, and Lucas Hahn (Taylor) of Osburn; seven grandchildren, Claire, Brynna, Grace, River, Sawyer, Hudson and Eleanor; and one brother, Frank Fausett Jr. (Leianne) of Wallace. She is also survived by several nieces and nephews. Leona was preceded in death by her parents, Frank and Loretta Fausett; and one brother, Gary Fausett.
Funeral services will be held at 1 p.m. Saturday, Sept. 17, 2022, at the United Church of Christ Congregational in Wallace. Interment will be held at the Osburn Cemetery in Osburn. A reception/luncheon will be held at the Wallace Elks following services; everyone is welcome.
The family suggests memorials may be made to the Silver Valley Cat Wranglers, P.O. Box 995 Osburn, ID 83849; or to the Shoshone Humane Society, P.O. Box 1005 Kellogg, ID 83837.
Anyone who met Leona loved her. She had so much love in her heart for people and would often pray for people that needed prayer. Leona was so very loved by her family and friends and will be greatly missed.
Shoshone Funeral Services & Crematory, Kellogg, is entrusted with services. You may share your special memories of Leona with her family at www.shoshonefuneralservice.com.
Recent Headlines
---