Paul Anthony Durfee Sr., 70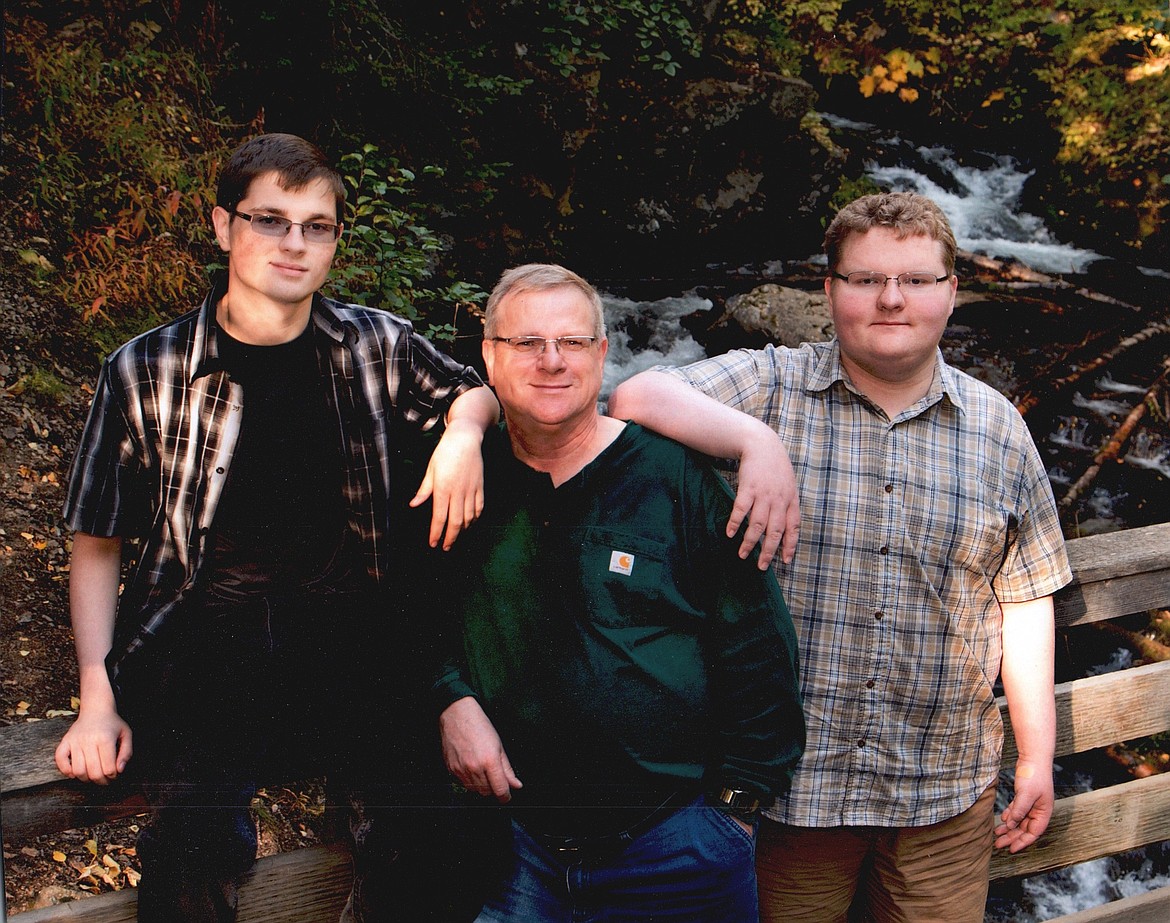 |
September 12, 2022 12:45 PM
Paul Anthony Durfee Sr., 70, of Mullan, Idaho, passed away Sept. 9, 2022, at Shoshone Medical Center in Kellogg. He was born June 12, 1952, in Wallace, Idaho. Paul was the son of Harold and Daisy (Lipe) Durfee.
Paul grew up in Mullan, attended and graduated from Mullan High School in 1970. In 1972, Paul moved to Anchorage, Alaska, where he worked and resided until 2017, when he moved back to the Silver Valley.
Paul worked as a dispatcher for Airland Transport in Anchorage for many years.
Paul was a member of the Anchorage Men's Softball team and played in the Anchorage Co-Ed A Division. He loved and enjoyed watching movies with his children, fishing, reading and having a cold beer. Paul was an avid Pittsburgh Steelers and Seattle Mariners fan.
Paul is survived by two sons, Paul A. Durfee II of Anchorage and Patrick Durfee, also of Anchorage; five brothers, Harold R. Durfee Jr. (Karen) of Mullan, Randall G. Durfee of Mullan, William John Durfee (Kathleen) of Cleveland, Ohio, Mark Durfee of Buhl, Idaho, and Brian Durfee (Denise) of West Point, Utah. He is also survived by numerous nieces and nephews. Paul was preceded in death by his parents; two brothers, Joseph and Peter Durfee; and one sister, Ellen Autio.
A celebration of Paul's life will be held and announced at a later date.
The family suggests memorials may be made to the Mullan Community Foundation, P.O. Box 472 Mullan, ID 83846.
Shoshone Funeral Services & Crematory, Kellogg, is entrusted with services. You may share your special memories of Paul with his family at www.shoshonefuneralservice.com.
Recent Headlines
---