George Harrison 'Harry' Sandow, 68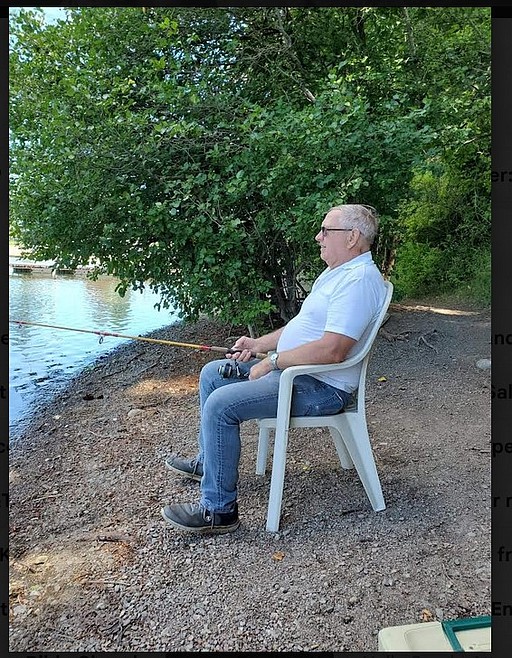 George Harrison "Harry" Sandow
|
September 22, 2022 3:25 PM
Harry lost his one-year battle with Myelodysplastic Syndrome (MDS) on Sept. 2, 2022. His loving wife, two daughters, brother and son-in-law were by his side.
Harry was born April 30, 1954, to George Thomas and May Etta Sandow in Wardner, Idaho. Harry was raised in Rose Lake, went to grade school at the Rose Lake School and then later attended Junior and Senior High School in Kootenai.
Harry began working at the Bunker Hill Mine in the zinc plant at an early age, later transferring to Assaying. Harry met Brenda (King) in 1972. They began dating and later married in 1974. Their first daughter (Stephanie) was born in 1976. Their youngest daughter (Jeri) was later welcomed in 1980.
Harry worked hard at various jobs all of his life, including the latest at Silver Valley Forest Products located in Smelterville, Idaho, until June when he left for cancer treatment in Seattle.
Harry loved doing things with his family, and his extended families. He really loved all of the fur babies in his life as well. His family was the world to him. He would always help out when needed, no matter what he was doing. Besides his family, Harry enjoyed camping, fishing, fixing things, and going for rides up the river on ATV's.
Harry was deeply loved by all who met him and will be deeply missed by all.
Harry was preceded in death by both parents, George and May Etta Sandow. He leaves behind to cherish his memory — his loving wife, Brenda; and daughters Stephanie and Jeri. Harry also had three brothers, William (Bill), Marvin and Charles; along with many other family members to include aunts, cousins, fur grandbabies and friends. Harry was deeply loved and will truly be missed by all who knew him.
A celebration of life will be held for Harry at 1 p.m. Saturday, Oct. 15, 2022, at the Pinehurst/Kingston Lions Club, 106 Church St., Pinehurst, Idaho. A potluck will follow immediately afterward.
Recent Headlines
---