Raimo U. Kaartinen, 80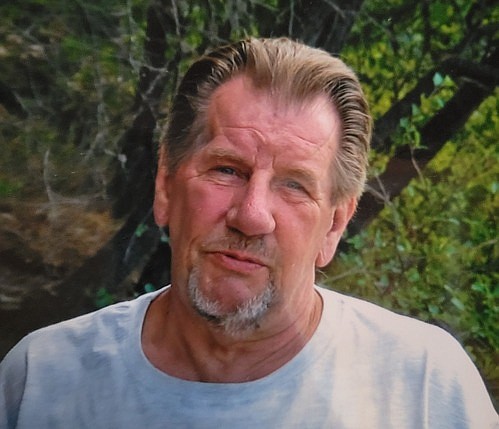 Raimo U. Kaartinen, 80, was born in Seinäjoki, Finland, on Jan. 28, 1943. He passed away June 26, 2023, in Coeur d'Alene, Idaho.
He served in the U.S. Army. He had a career as a longtime cameraman for Jeopardy, Wheel of Fortune and many other shows.
Raimo is survived by his loving wife, Barbara; his son, Dean; sister Riitta; niece Stacy; and nephews Brad and Paul.
Raimo had a wonderful sense of humor and was very loveable. He will be missed by all who knew him.
Please visit Raimo's online memorial and sign his guestbook at www.yatesfuneralhomes.com.
Recent Headlines
---