Jeffrey J. Nickelby, 63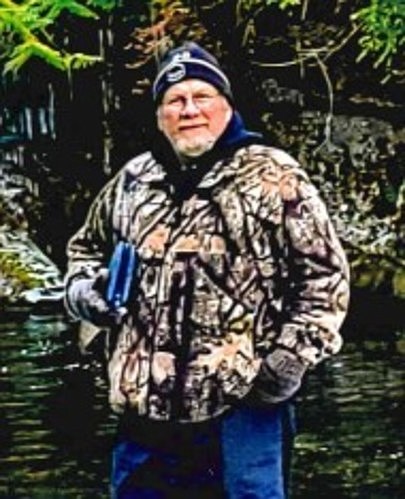 Jeff J. Nickelby of Coeur d'Alene, Idaho passed away in the afternoon on July 17, 2023. He was born to Nick and Fran Nickelby on May 27th, 1960 in Wallace, Idaho. In 1988 he married Annette Morrison, and they shared a life of 34 years.
Jeff is survived by his sister, Bunita Stockhoff of La Grande, Oregon. His wife, Annette. Son, Levi Anderson of Coeur d'Alene, Idaho. Elyse Shattuck of Spokane, Washington. His grandson, Seth, and 2 granddaughters, Andee and Haynie.
As a child, Jeff was an Eagle Scout. In high school, Jeff was on the golf team at Kellogg. He loved the woods of North Idaho, camping in the summer, and skiing in the winter. But he felt the most free when riding his Harley; that was his true passion. Jeff will be greatly missed.
A service will be held at the Kingston Baptist Church (121 B Aspen Way Kingston, ID) at 1:00 pm on July 22, 2023.
Recent Headlines
---