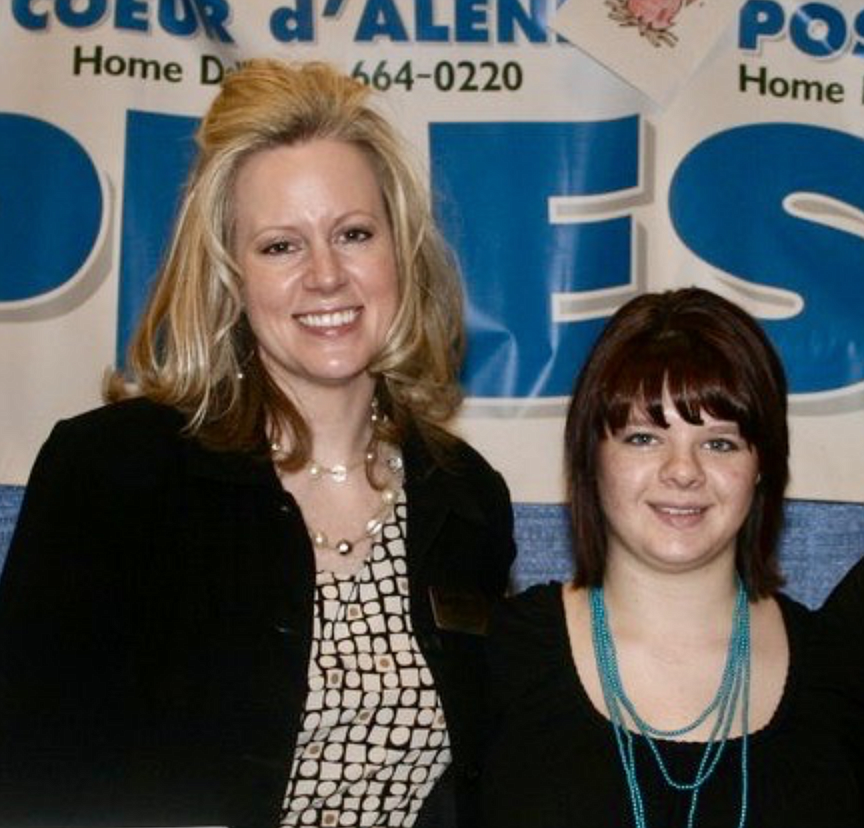 Keri Alexander and Kayla DeTienne in 2010 while working at the Coeur d'Alene Press. DeTienne has since taken over advertising responsibilities at the Shoshone News-Press since Alexander's retirement.
July 21, 2022
Stories this photo appears in:

July 30, 2022 6 a.m.
Holding the title of Publisher for the last 8 years of her 31-year career within the Hagadone Corporation, Keri (or Mama K, as we often called her here at the News-Press) navigated the News-Press through some of its toughest times, but was also responsible for many of its greatest achievements.
---