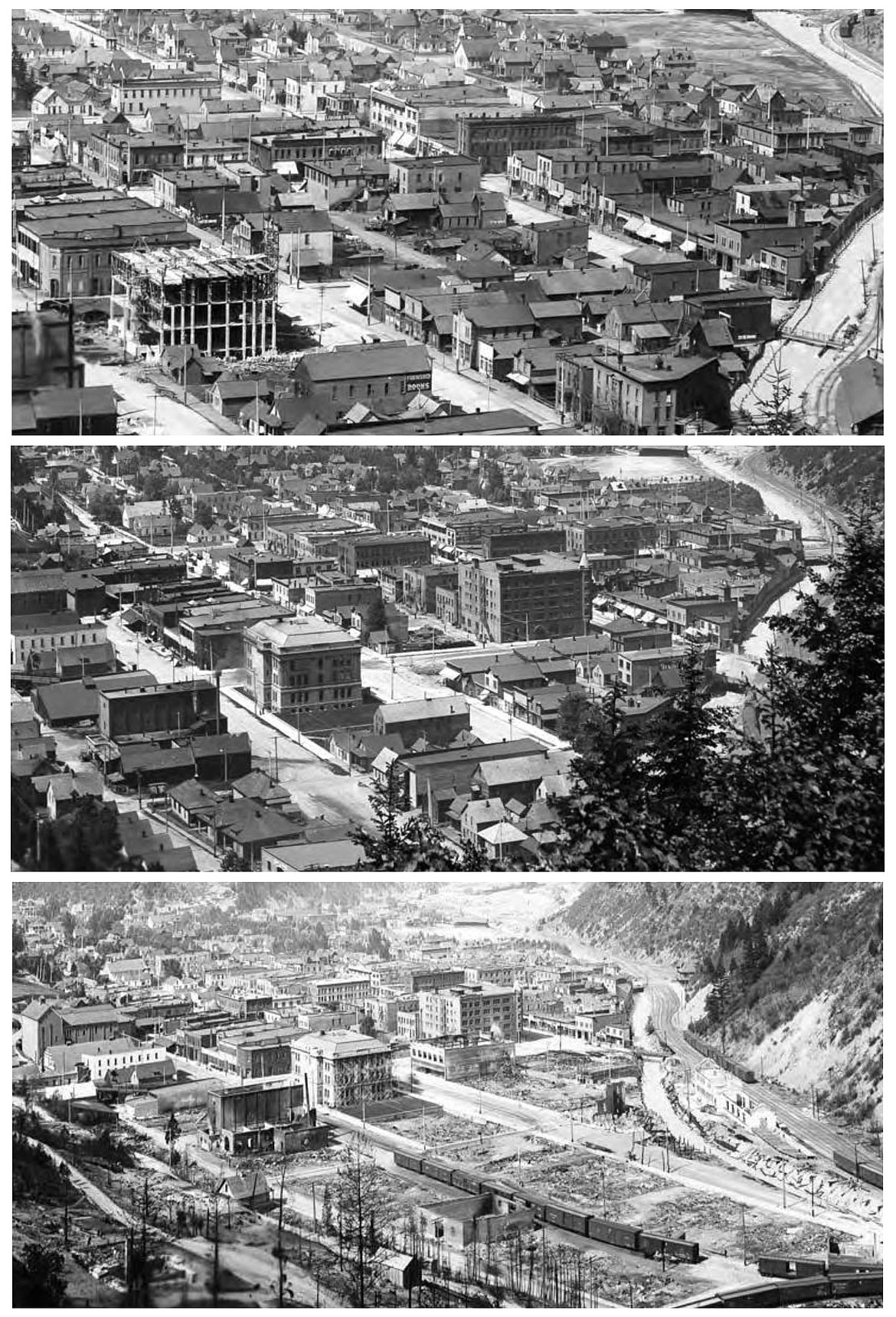 These photos (dated from the top 1906, 1909 and 1910) show the progression of the downtown Wallace area, including the construction of the courthouse in 1906 when the lot formerly occupied by the Samuels was nothing more than a few shacks. Then following the completion of it and the courthouse, the Samuels was an imposing structure. In 1910, when the Big Burn happened, the courthouse, the Samuels, and the recently completed Worstell building (across from the courthouse) ac...
July 21, 2022
Stories this photo appears in: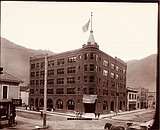 July 30, 2022 6 a.m.
It was the grandest building in Shoshone County – by a margin that wasn't particularly close. But, unlike so many other buildings in the historic city, it did not endure.
---