Missing male found dead by search and rescue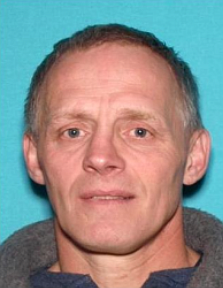 KOOTENAI COUNTY– The Kootenai County Sheriff's Office reports that this morning, at approximately 9:00 a.m., Mark K. Arnold-54 of Coeur d'Alene, Idaho was found deceased in Shoshone County.
Arnold's family has been notified and our thoughts go out to his family during this difficult time.
Arnold's vehicle was found by searchers on Forest Service Road 335, in Shoshone County, near Hemlock Mountain.
Preliminarily investigations suggest that Arnold's vehicle left the roadway and was subsequently involved in a rollover crash.
The crash occurred approximately two miles from the Kootenai and Shoshone County line.
Thank you to everyone who assisted in bringing closure to this incident.
Shoshone County detectives are continuing to investigate.
The Shoshone News-Press will continue to follow this story as more information becomes available.
Recent Headlines
---