Locals step up for childhood literacy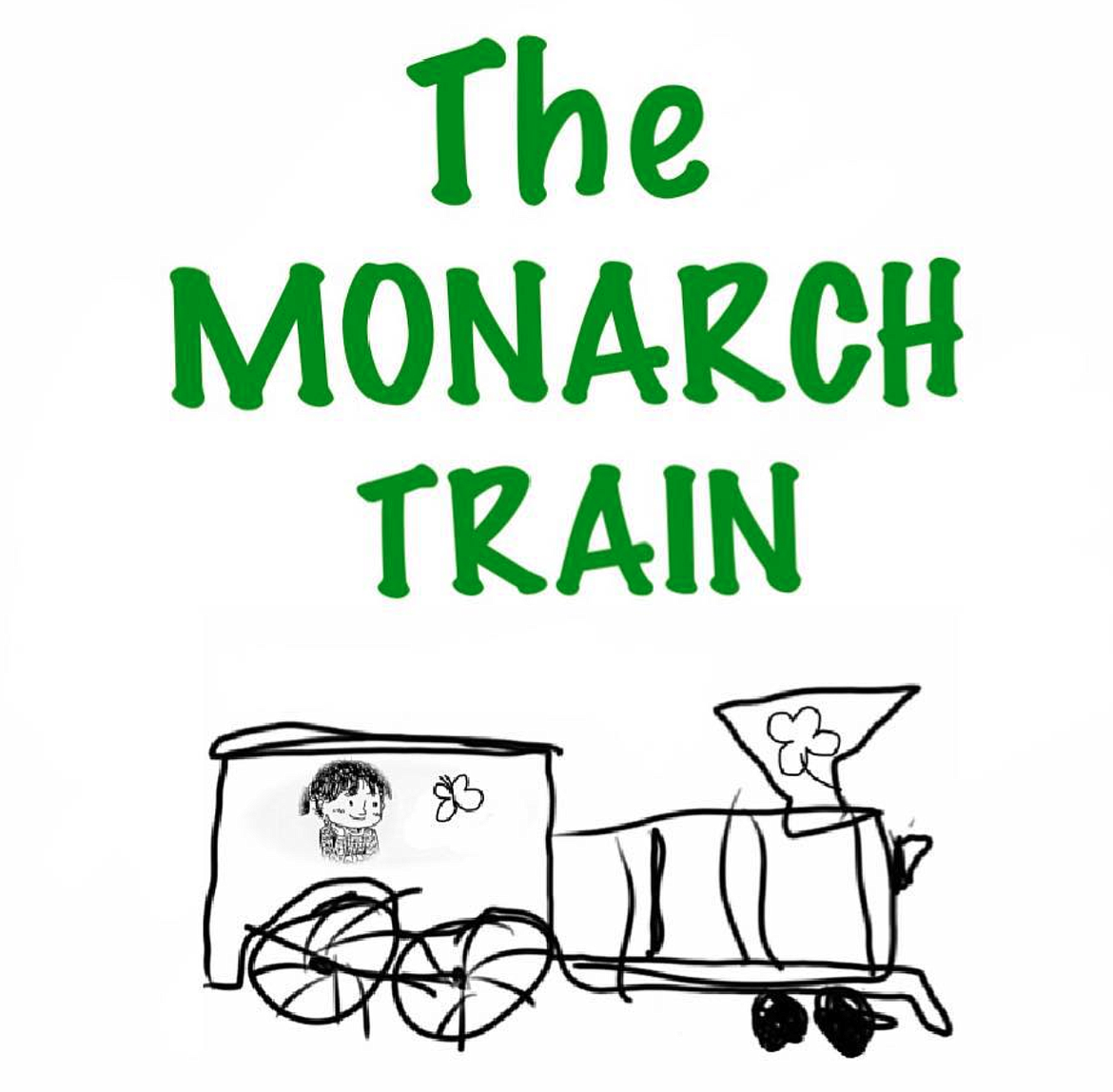 by
JOSH McDONALD
Local Editor
|
January 25, 2020 6:15 PM
From the brink of extinction to alive and well.
Usually these kinds of statements revolve around animal species, but in this case it was the MONARCH TRAIN's Silver Valley Imagination Library program.
Since August 2018, they have distributed 4,886 books to more than 200 children (5 years and younger) in the Silver Valley at no charge to the children.
However, MT founder Melody Alderman sadly announced earlier this month that the program would be ending following the January 2020 delivery.
"It was a difficult decision, but we were never able to completely secure funding over the 19 months that the program ran and we finally had to accept defeat," Alderman said.
As word spread about the program's closing, several concerned residents decided to take matters into their own hands.
"We made the announcement about the closure and something very unexpected happened. Support starting pouring in, especially from a handful of determined individuals and one business owner," Alderman said. "In the past (few) days, we have had about 70% of the program's cost pledged ($2,550). We're just working on the last 30% and the program will reopen and be secured for one year."
Should they receive the last 30%, it would be the first time in the history of the program that it has been fully funded for an entire calendar year.
"The way this community has pulled together to support early childhood literacy has been awe inspiring," Alderman said. "We never expected this."
The Imagination Library was founded in 1995 by Dolly Parton, who was inspired by her own father's illiteracy.
With a goal of cultivating an early love of reading, Parton has grown the Imagination Library on a global scale and has given away more than 1 million books.
The MONARCH TRAIN is an acronym that stands for The Mission of Nicholas and Ayden: Reaching Children's Hearts Through Reading, Art, Imagination, & Nature.
Nicholas and Ayden are two very influential people in Alderman's life, Ayden is Alderman's 11-year-old son and Nicholas was Alderman's first true love who died in 1997 at the young age of 19.
Registration for the Imagination Library, as well as additional information for the MONARCH TRAIN can be found on their website at themonarchtrain.com.
Recent Headlines
---