ISP troopers remind motorists to buckle up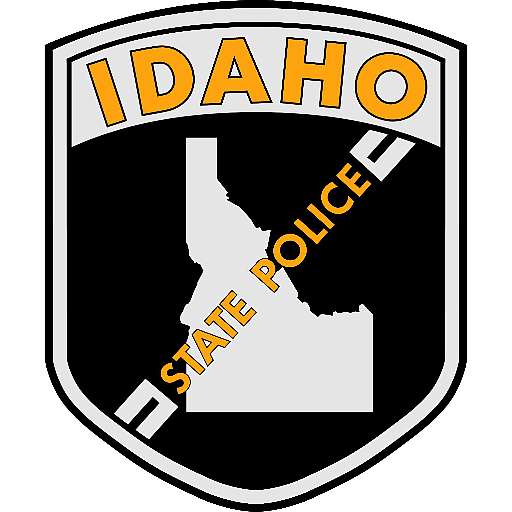 Through Friday, Aug. 7, the Idaho State Police will join partner law enforcement agencies and the Idaho Transportation Department Office of Highway Safety in providing extra focus on seat belt education and enforcement during traffic stops.
Safety restraints are mandatory for occupants of vehicles in Idaho because they're proven to save lives and reduce the seriousness of injuries from vehicle crashes. Troopers speak with motorists every day about the importance of wearing seat belts, and will increase their focus even more during this statewide seat belt enforcement effort.
"Our Troopers see first-hand the loss of life when people refuse to buckle up," Lt. Chris Weadick of the Idaho State Patrol. "It's such a simple thing and should be an automatic response when you get into a vehicle." Troopers know that focused enforcement efforts can be effective education and an incentive for motorists to shift to safer driving behaviors, including buckling up.
"Fastening your seat belt is not an option; it's the law," Weadick said. "We want people to understand that buckling up can be the difference between life and death in a crash.
"Safety is our top priority, and ISP is proud to stand with local law enforcement throughout the state to help spread the word about the importance of buckling up."
Earlier this year, the Idaho Transportation Department partnered with Idaho native and Dallas Cowboys' linebacker Leighton Vander Esch in a new seat belt education campaign called "Rules to LVE By". Vander Esch grew up in a small town in rural Idaho, and in the campaign, speaks to the importance he places on wearing a seat belt at all times. ISP supports the safety messages the pro football star is sharing with his fellow Idahoans.
According to the National Highway Traffic Safety Administration, a vast majority of Americans understand the lifesaving value of wearing belts; the national use rate was 90.7% in 2019. NHTSA data shows in 2017, nearly 15,000 people survived crashes because they chose to buckle up.
In Idaho, seat belt use is lower than the national average, at 85%. According to OHS, nearly two-thirds of people killed in motor vehicle crashes were not properly restrained. The majority of those people were killed on rural roads.
Funding for additional seat belt enforcement is provided by a grant from the Idaho Transportation Department through the National Highway Traffic Administration.
---