U.S. Bank COVID-19 rumor is just that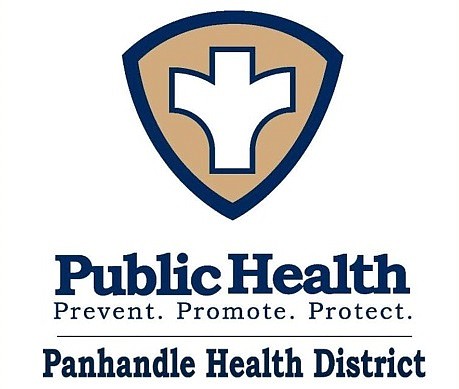 COEUR d'ALENE – Social media has been voraciously reporting varying levels of a COVID-19 outbreak at the U.S. Bank call center in Coeur d'Alene.
According to Panhandle Health District, officials have not documented any confirmed cases of COVID-19 traced to the call center.
"We double-checked on this and none of our confirmed cases are employed with US Bank," Panhandle's Katherine Hoyer said today. "We also have not been contacted by US Bank, so we are unsure how that rumor developed."
Health officials offer this reminder: There's a difference between being tested for the virus and confirmation that someone is infected with it. Panhandle Health District and the Idaho Department of Health and Welfare will update citizens on new confirmed cases as soon as possible.
---