Ziply Fiber to aquire Frontier Communications' northwest operations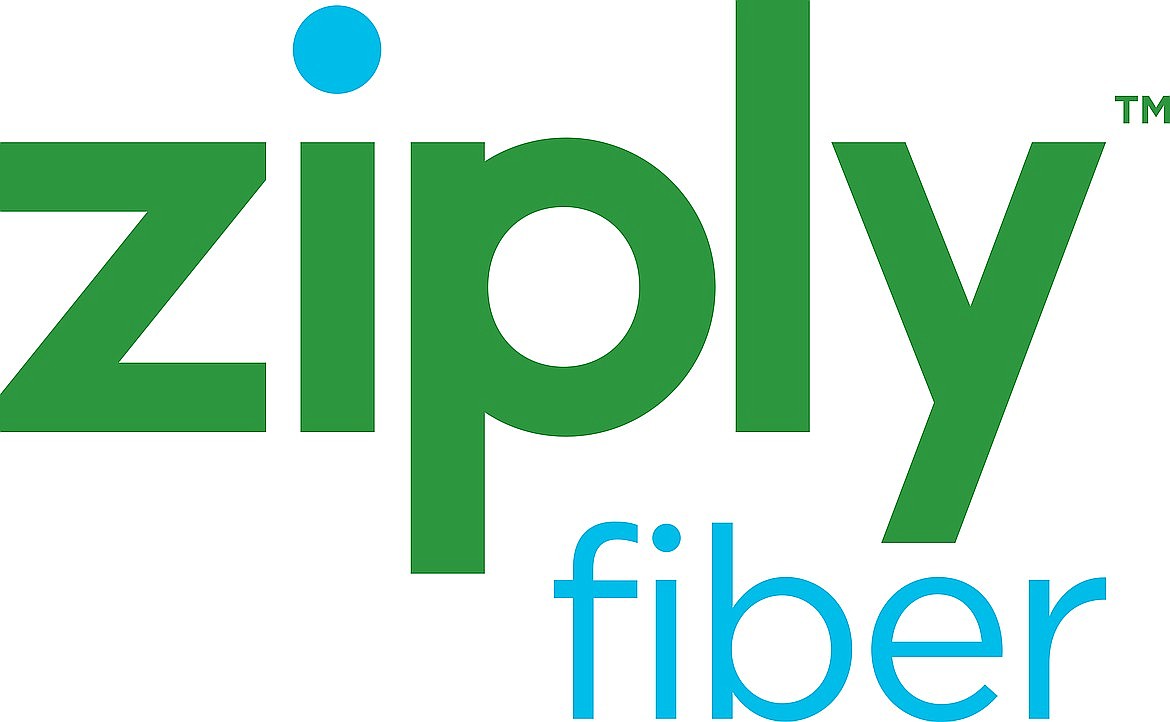 Kirkland, Wash. – The $1.35 billion deal to acquire the northwest operations of Frontier Communications is nearing its completion and when the deal closes this spring, the new company taking over will be known as Ziply Fiber.
The deal, which encompasses the areas served by Frontier in Washington, Oregon, Idaho and Montana, is expected to close as early as April 30 and will positively impact the more than one million people who will use Ziply Fiber as their internet, phone and/or TV service provider at home or at work.
Ziply Fiber will immediately begin a transformational improvement in services and has committed to start by investing an initial $100 million into improving its core network and in fiber build-out projects in all four states. Currently, fiber service passes within a few feet of 31% of the more than 1.6 million residential and business locations in what will become Ziply Fiber's territory. The company's goal is to increase the number of fiber-passed locations to more than 80% in the next few years.
"We are kicking off network upgrades literally on Day 1 with our initial $100 million investment and that is just the beginning," said Harold Zeitz, CEO of Ziply Fiber. "We're building the most advanced fiber network anywhere and combining the speed and reliability it offers with refreshingly great service. We're confident that customers will respond well to Ziply Fiber's quality and service and also to how we do business."
The name Ziply Fiber helps communicate what kind of company it will be. An invented name, Ziply Fiber gets its "zip-" from its brilliantly-fast connection, and the "-ly" part from how it does business – honestly, capably, responsibly, quickly and enthusiastically.
"Picking up the phone quickly...that's Ziply," added Zeitz. "Getting service calls done thoroughly and efficiently...that's Ziply. And being downright friendly...that's what it means to be Ziply."
Being Ziply also means giving customers more choice and control. The company will not force residential customers to sign contracts or force them to choose service bundles they don't want. Customers can choose internet, phone and/or TV options tailored to their unique needs. Commercial customers also will have offerings tailored to their needs.
Ziply Fiber will be headquartered in Kirkland, Washington, and will have major offices in Everett, Washington; Beaverton, Oregon and Hayden, Idaho. All of Ziply Fiber's executive team either grew up in the northwest or have spent the better part of 30 years living in the northwest. That local ownership and market knowledge is important to the company.
"We live here, which means we're going to be providing service to our communities, neighbors and friends," said Zeitz. "That makes getting it right personal for us. By innovating every day, we intend to show people what it means to be a modern, reliable, local brand they can count on."
Consisting of former executives of telecommunications heavyweights such as AT&T, CenturyLink and Wave Broadband, the leadership team behind Ziply Fiber has a long track record of success within the industry and a passion for advancing technology.
The Shoshone News-Press will reach out to Ziply Fiber to see how this purchase will affect the Silver Valley.
Recent Headlines
---