It's official: Liquor stores are essential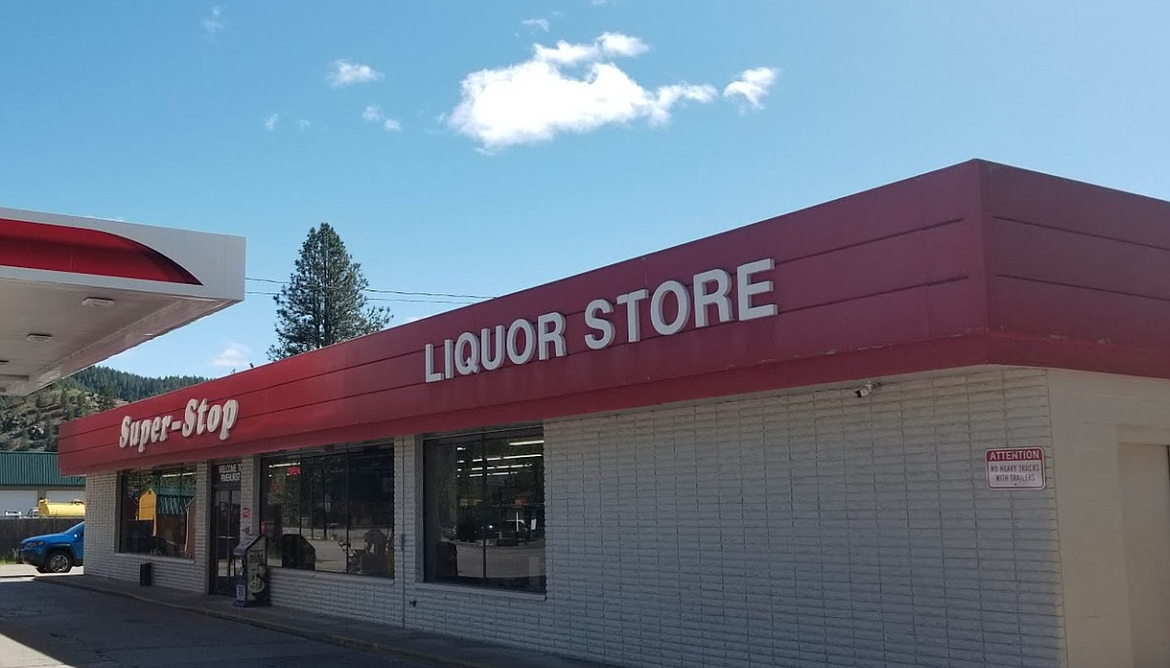 State liquor stores remain open
The Idaho State Liquor Division (ISLD) liquor stores remain open throughout Idaho. Normal hours of operation are in effect.
Some stores have or may be closed due to staffing shortages caused by child care issues, concern about elderly family members at home or illness affecting Division employees. No stores have had instances of COVID-19.
The Division distribution center remains open to restock retail stores, as well as serving as a staging area for receiving and shipping emergency supplies.
Idaho State Liquor Stores in the Silver Valley are located inside the Super-Stop at 509 N Division Street in Pinehurst, at 201 W Cameron Avenue in Kellogg, and inside Harvest Foods at 800 Bank Street in Wallace.
Other store locations and hours can be found at www.mixblendenjoy.com
---