Linda Sue de Young, 75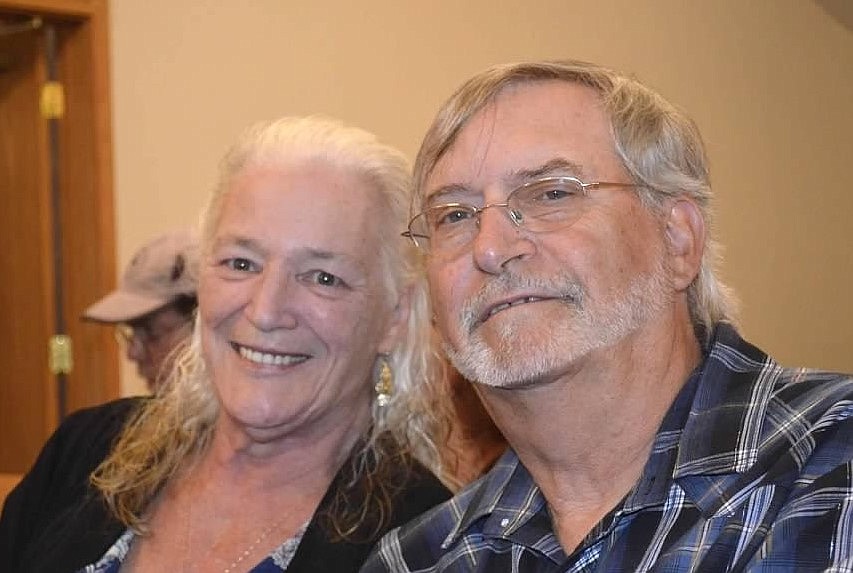 Linda Sue de Young was born Jan. 3, 1945, in Pontiac, Mich., to Douglas and Susie Bitterle.
Linda was married to the love of her life, Gary de Young, for 49 years and raised three children together.
Her favorite hobbies included baking, playing piano for worship service on Sundays and card making. She enjoyed most of all spending time with her family and snuggling her great grandbabies.
Linda passed peacefully at home in Kingston, Idaho, on April 27, 2020, after a long battle with heart disease.
In addition to her parents, she was preceded in death by her twin sister, Diana Bittlerle and Little Brother, Douglas Bitterle. She leaves to cherish her memories, devoted husband, Gary de Young; her brother, Patrick Bitterle; sister Sandy Laundardt; daughter Jennifer de Young; son and daughter-in-law, Eric and Becky de Young; son and daughter-in-law, Joey and Jacie de Young; her grandchildren, Kat, Nikki, Dylan, Chrishtian, Dustin, Rachel, Tatianna and Sabrina; her great-grandchildren, Theodore, Deacon and Madeline; as well as several nieces and nephews.
Linda was a warm, giving woman who loved the Lord and her family with all her heart. She will be immensely missed.
Due to the current climate, no services are planned at this time. Instead of flowers, the family asks donations be made to the Hope Pregnancy Resource Center, 404 W. Cameron Ave., Kellogg, ID 83837.
Shoshone Funeral Services, Kellogg, Idaho, is assisting the family with arrangements. Messages of condolence may be sent to the family online at www.shoshonefuneralservice.com.
---