District 7 State Representative (Position A) GOP Candidate: Dennis Harper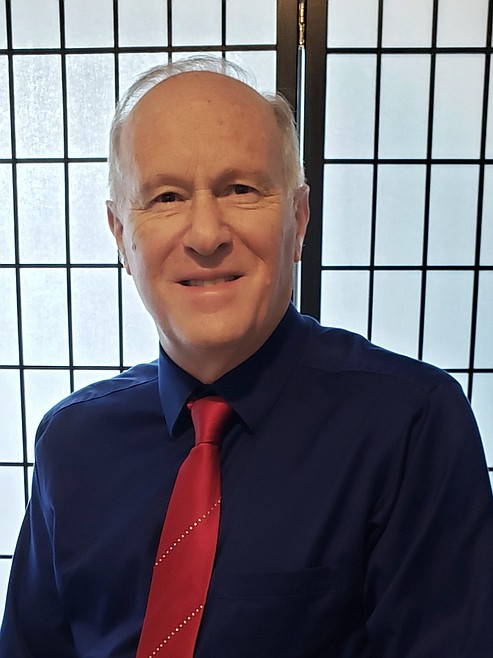 Regarding education, Dennis Harper has an Associate of Arts degree from the College of the Redwoods, is a Doctor of Chiropractic from the University of Western States, Certified by the Department of Transportation as a Physicals Examiner, has a Naturopathic Degree, is certification in injectables from the University of Western States training.
Harper says he has served on advisory boards for several U.S. senators, Idaho governors, state senators and representatives. He has served 12 years on the Idaho State Chiropractic Board and 12 years on LCSC advisory board for the Outreach Ed. Program.
He has been the Legislative Chairman for the Orofino Chamber of Commerce for more than 15 years and Legislative Chairman for the Idaho Association of Chiropractic Physicians for 20 years. He also filled in for State Senator Skip Brandt in 2009.
Notable achievements of his include speaking at The Harvard Club twice in the last three years, being awarded Best Speaker at AACP (American Academy of Stem Cell Physicians), being a recipient of the Frontiers in Ozone Conference Award for Medical Innovator. He also has received awards from the Idaho State Chiropractic Association and was once Kiwanian of the Year.
Harper believes that his background in alternative health care methods would bring a fresh, much needed perspective to the future of health care in Idaho.
"We need to redirect our focus away from further globalization and bring industry and prosperity back to Idaho!" he said. "This will require a true LEADER."
---