Shoshone County Prosecuting Attorney Candidate: Keisha L. Oxendine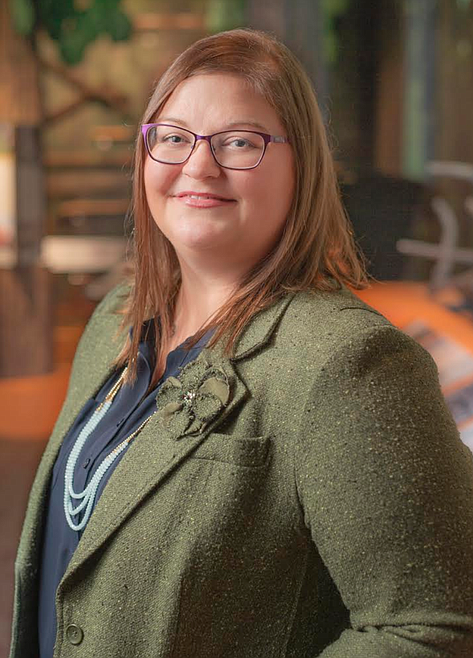 Keisha L. Oxendine is seeking re-election to the position of Shoshone County Prosecuting Attorney.
Oxendine has more than two decades of experience working in and around the legal field, beginning her career in the legal field as a legal assistant to Hollis J. Anderson. After obtaining her degree from U.I., she returned to Wallace where she started her own general civil law practice. Once back in the Silver Valley, she started assisting as a City Prosecutor and then became the Deputy Prosecuting Attorney for Shoshone County in 2008. Last election, she was appointed to fill the elected Prosecuting Attorney position in 2012 and was subsequently elected later that fall.
In addition to her experience serving in her elected role, she is also a member of the Idaho State Bar and United States District Court for the District of Idaho, Idaho Coalition Against Domestic and Sexual Violence, National District Attorneys Association, Association of Prosecuting Attorneys, Idaho Municipal Attorney's Association and the Idaho Association of Counties.
Oxendine also has experience with various areas of civil litigation including but not limited to taxation appeals, property disputes, and estate and trust law.
"My main priority is always to pursue prosecution outcomes that allow our citizens to feel safe in our community," Oxendine said. "The key issues associated with the position are seeking the effective administration of justice where resources continue to decline, ensuring public safety and accountability, and crime reduction."
In addition to receiving the Idaho Women Lawyers Rising Star Award in 2012, she was also selected as a 2020 Idaho Woman of the Year honoree by the Idaho Business Review.
Oxendine also presently serves as the Treasurer of the Idaho Prosecuting Attorneys Association representing the First Judicial District.
---