Shoshone County opts out of Gov. Little-led initiative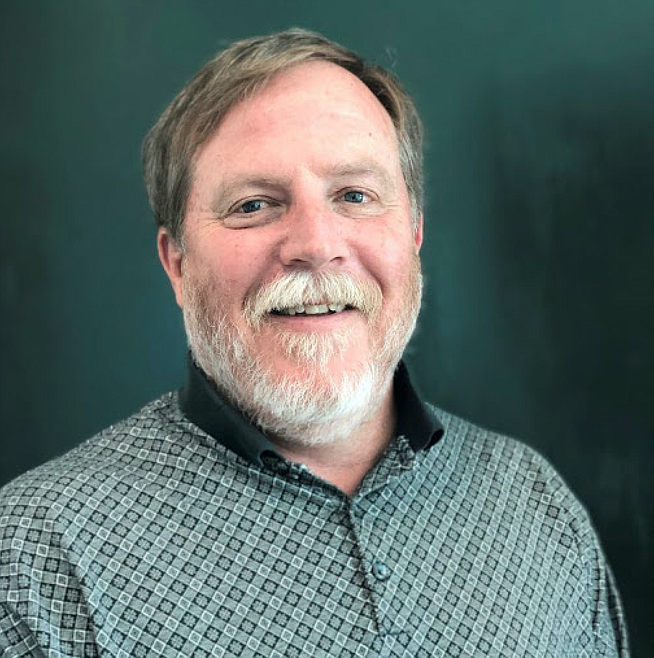 Shoshone County Commissioner Mike Fitzgerald
News-Press file photo
by
JOSH MCDONALD
Staff Reporter
|
October 12, 2020 11:49 AM
WALLACE — After careful consideration, Shoshone County was not among the 42 Idaho cities and counties who participated in Gov. Brad Little's Public Safety Initiative- an Idaho coronavirus relief program that will spread $125 million to participants in effort to cover local public safety personnel salaries.
The idea behind the initiative was to offer federal CARES Act funding to reimburse cities and counties for public safety expenses related to COVID-19 between March and December 2020 with a goal of taking pressure off property taxpayers, so participating agencies can't raise their property tax rates for the 2021 fiscal year, which starts Oct. 1.
According to Shoshone County Commissioner Mike Fitzgerald, the Shoshone Board of County Commissioners (BOCC) took the advice of the county clerk, assessor, and legal counsel before making the decision to opt out of Gov. Little's Safety Initiative.
The program was one that Shoshone County officials just didn't think was worth it and they were not alone in that thinking.
The deadline to apply for the program was in late August, but with so many questions left unanswered at that time, Shoshone joined 32 other Idaho counties in declining the opportunity.
The initiative, which would've granted taxpayers a 10-to-20 percent one-time reduction in their property taxes this year, was declined locally due to several concerns, Fitzgerald explained.
"There was no guarantee the U.S. Treasury was going to approve the funding and not make the states and counties pay it back," he said. "The deadline they gave us to sign up was in August and the legal concerns we had were still unanswered at that time, and the documentation we received was not clear and that left many legal concerns up in the air."
Those concerns were shared by other communities who feared potential liability if any spending of these funds be deemed unacceptable.
Furthermore — the dollars and cents of the matter just didn't add up for Shoshone County.
"With a low COVID impact to our county, the eligible time by our public safety personnel whose function/duties that are/were substantially dedicated to mitigating the emergency impact is very, very low and did not pencil out to savings that could be passed on to the taxpayers," Fitzgerald said.
Also according to Fitzgerald, opting-in would have frozen the county's budget for the next two years and future forgone monies — which are an accrual of uncollected taxes that can be utilized in future years.
In a recent press release, Gov. Little expressed his desire to continue helping Idahoans in seeking every possible way to save and conserve funds during such difficult times.
"Our focus is to support our communities and our police, fire and EMS personnel, and ensure there are no reductions in public safety during these unprecedented challenges," Little said. "I appreciate the cities and counties working with us to ensure the resulting budget savings are given back to the people of Idaho in the form of property tax relief rather than backfilling local government budgets. As a fiscal conservative, I believe all federal funds — which are taxpayer funds — should be managed prudently and judiciously on behalf of all taxpayers."
---