KSD to host meet and greet for sup candidates
by
JOSH MCDONALD
Staff Reporter
|
April 30, 2021 2:07 PM
KELLOGG — The Kellogg School District will hold an open house on Monday evening that will act as a meet and greet for their superintendent search finalists.
Dr. Nancy Larsen requested to be let out of her contract earlier this year to deal with some personal matters and the KSD Board granted her request.
The board held a special meeting with Karen Echeverria from the Idaho School Boards Association, to begin the process of reviewing the applicants to fill Dr. Larsen's position.
The review process was held in executive session to protect the privacy of the applicants, and the board released their final four following that meeting.
The four original finalists for the position were Bridgit Arkoosh, Janet Avery, Lance Pearson and Silvia McNeely.
However, McNeely, the superintendent of Wanette Public Schools, in Wanette, Okla., withdrew her name from consideration.
Arkoosh is the current principal of Holy Family Catholic School in Coeur d'Alene and has been serving in that position since 2013. Prior to that position she, taught English in Burley, Idaho, and English 101 and 102 at the College of Southern Idaho in Twin Falls, Idaho.
Arkoosh has several credentials to her name, all of which would make her a tremendous asset to the Kellogg School District.
Avery is the curriculum director for the Jerome School District and has been since 2013, and was the principal and assistant principal at Jerome Middle School prior to that. A near 30-year career in education, in 2014 she was named Administrator of the Year by the Idaho Education Technology Association.
Avery's experiences also come with a familiarity to working in a school district the size of the KSD.
Pearson was offered the position of superintendent in 2018, but ultimately couldn't accept it due to contractual issues with the Victor Schools in Victor, Mont., where he has held the superintendent position for the last decade. He was the principal of Morrison Elementary School for eight years prior to that.
Pearson has family in the area and has become very familiar to the Silver Valley over the years.
The open house is scheduled for Monday, May 3, from 5:30 to 7 p.m. at Kellogg Middle School.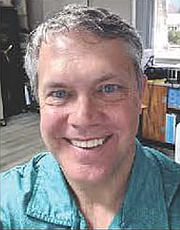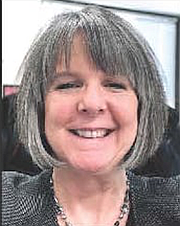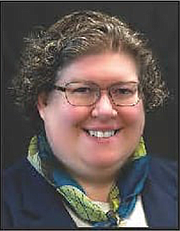 ---