Daniel Dale Oehler, 73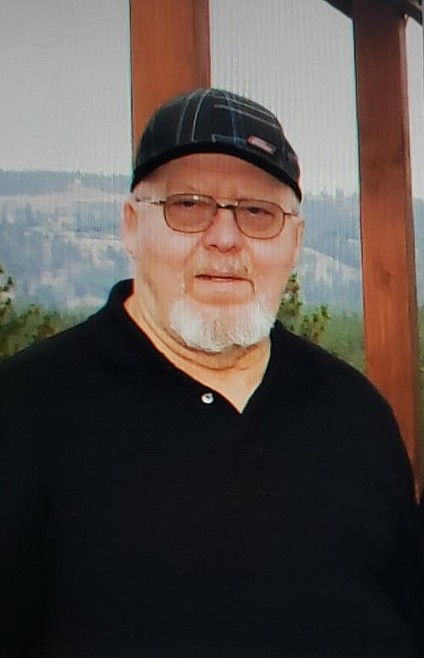 |
February 10, 2021 1:46 PM
Daniel Dale Oehler, 73, of Pinehurst, Idaho, passed away Friday, Jan. 29, 2021, at Shoshone Medical Center in Kellogg, Idaho. Daniel was born on April 13, 1947, in Billings, Mont.
Daniel spent his childhood growing up in Polson, Mont. He later moved to Spokane, Wash., where he worked for Otis Lumber and Enyeart Cedar until his retirement. He later moved to the Sliver Valley and called it home until his passing.
Daniel will be remembered as a family man. He loved spending his time with his children and grandchildren laughing, teasing and overall just having a good time. He also enjoyed being in the great outdoors, hunting and fishing were two of his favorite things. He will be missed by all that knew him.
Survivors include his four children, Chris (Clinton) Milam, Dan (Son) Oehler Jr., Shane Oehler and Tim Oehler; six grandchildren, Ashley, Dana, Gabriel, Spencer, Aaron and Nevaeh; and one great-grandson, Thomas. Daniel is also survived by two sisters, Donna (Al) Zimmer and Debbie Lodge; and numerous nieces and nephews. Daniel was preceded in death by his parents and Grandmother Anna.
Cremation will take place and a private family service will be held at a later date.
Shoshone Funeral Services & Crematory, Kellogg, is entrusted with services. You may share your memories of Daniel's life and sign his guest book at www.shoshonefuneralservice.com.
---