Select Walmart pharmacies administering COVID vaccine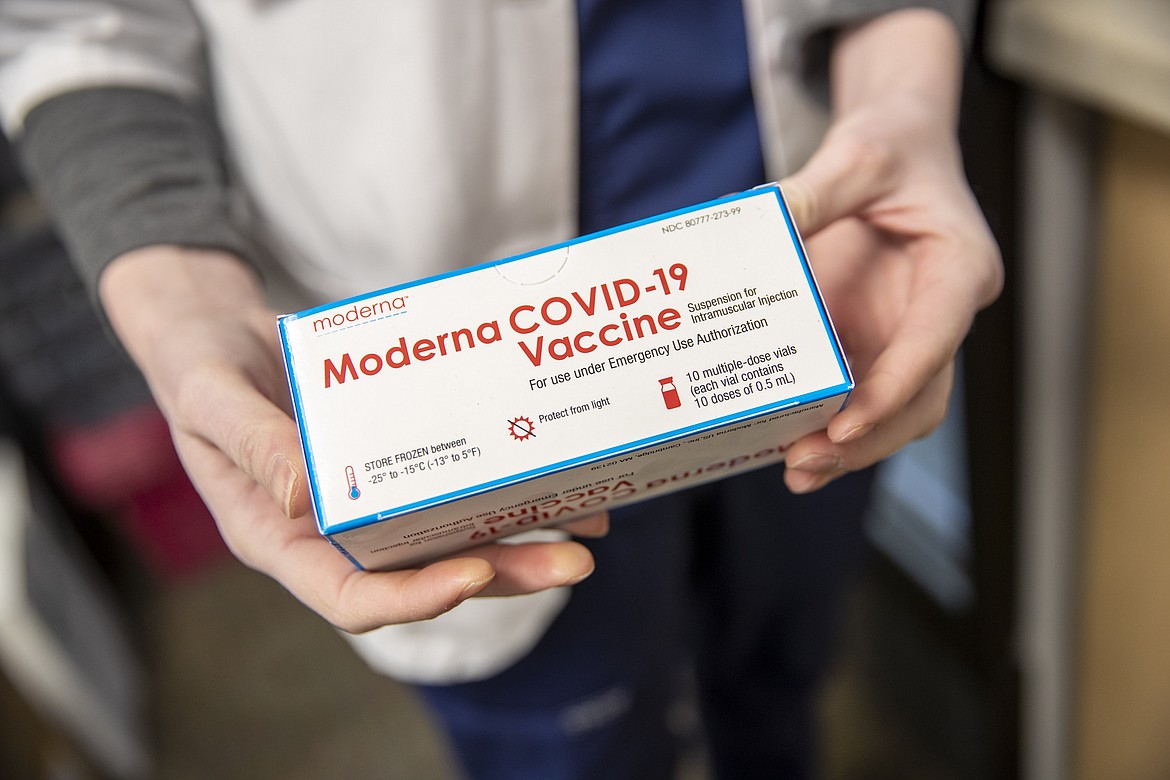 Photo courtesy of WALMART
|
February 15, 2021 4:16 PM
Walmart pharmacies have begun administering COVID-19 vaccines in Idaho through the U.S. Federal Retail Pharmacy Program as of Feb 12. Eligible customers can schedule a vaccine appointment via the Walmart website once appointments are available, making it convenient to get vaccinated while allocation lasts. Vaccines will be available to those who meet the current phase of vaccine eligibility in Idaho which can be found at the Idaho Official Government website. While initial vaccine supply is limited, Walmart and Sam's Club pharmacists and technicians stand ready to help expand vaccine access across the country.
In consultation with Center for Disease Control (CDC) and state agencies, Walmart states that it took into account the population density, customer demographics, infection rates, availability of local health care resources, and other factors to identify many of the participating locations, including pharmacies located in medically underserved areas, as designated by the Health Resources and Services Administration.
The Smeltervile Walmart, located at 583 Commerce Drive in Shoshone County, is the only Walmart in the Panhandle Health District (Kootenai, Shoshone, Bonner, Boundary and Benewah counties) to receive the vaccine.
"Ninety percent of the country lives within 10 miles of a Walmart. We're committed to helping people live better — and healthier lives — in Idaho, and we take that role very seriously," said Dr. Cheryl Pegus, executive vice president, Health & Wellness. "We want to help the country reopen, but we can only achieve that through widespread COVID-19 vaccination. We're proud to work together with the federal government, states, communities, customers and associates to expand access to the vaccine and reach that goal."
Walmart is partnering with the CDC and states to move as quickly as possible to help administer vaccines to eligible populations in participating areas. For a list of stores in each state administering the vaccine under the federal agreement, visit www.corporate.walmart.com/covidvaccine.
---