Kevin Edward McMahon, 59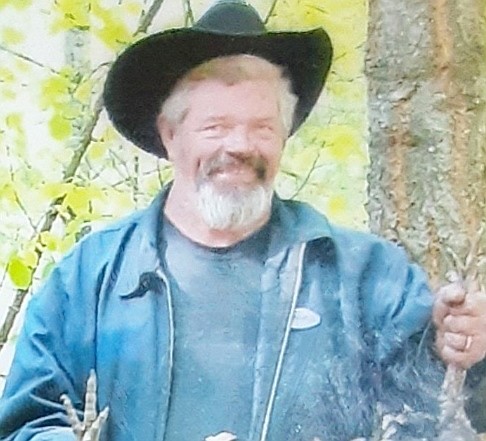 |
March 15, 2021 11:00 AM
Kevin Edward McMahon, 59, of Athol, Idaho
March 15, 1961 - Feb. 8, 2021
Our most beloved mountain man has returned to the happy hunting grounds of his childhood. He is reunited with his beloved father, David E. McMahon; mother Sharon M. McMahon and daughter Katherine E. McMahon, for one more fishing trip up Lamoille Canyon in Elko, Nev.
With heavy hearts, wife Cassandra McMahon; brothers Howard T. (Viki) McMahon, David M. (Deborah) McMahon, James A. (Amy) McMahon; seven nieces and nephews; along with sons Clifton C. McMahon and Casey E. (Katie) McMahon; and four grandchildren, bid "farewell cowboy" as he rides off into the sunset. No longer by our side, but forever in our hearts.
Celebration of life to be announced via Facebook in a few months.
---