Missing Medimont woman found deceased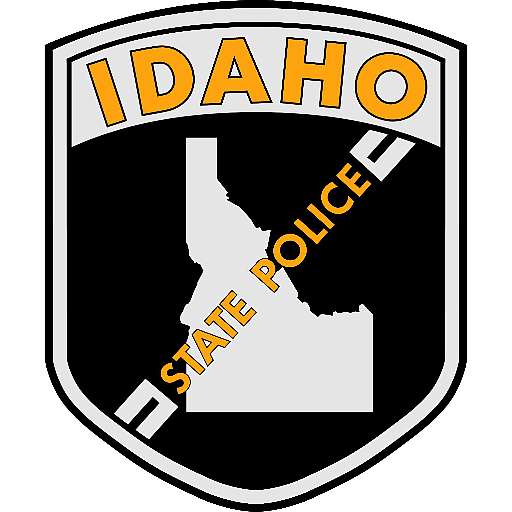 by
CHANSE WATSON
Managing Editor
|
November 8, 2021 5:08 PM
MEDIMONT — A 67-year-old Medimont woman who had been missing since Halloween was found deceased last Friday.
Personnel with the Idaho State Police and Kootenai County Sheriff's Office located Ann Gragg on Nov. 5 around 12:17 p.m. just off State Highway 3 near milepost 103 on the ground near the 1997 Subaru Impreza she had been operating.
ISP Master Cpl. Mike Lininger explains that Gragg was located thanks to a passing commercial truck driver, who noticed something off the road that looked like a vehicle and called it in.
"Trooper Todd McDevitt and I went and searched the entire area and we discovered the vehicle, and subsequently, the body," he said.
Preliminary evidence suggests Gragg suffered a medical incident while driving, causing her to lose control of her vehicle, list off the roadway, and drive down an embankment.
"At this time, it appears that she had medical conditions and this was a medical situation," Lininger said. "You can see where the vehicle went into a slow roll…the vehicle did not crash into anything. There was no impact, no damage to the vehicle."
Her discovery was within close proximity of her last known location.
An autopsy is pending to determine the official cause of death, but Lininger does not suspect any foul play.
Gragg was reported missing by her husband on the evening of Oct. 31 after she left Quiet Nook Campground to purchase cigarettes from a nearby gas station.
When she failed to return, her husband first reached out to family in an attempt to locate her, then reported her missing. Gragg left the campground without a cellphone.
Next of kin has been notified and the incident is still under investigation.
Recent Headlines
---