Gary A. Lindroos, 81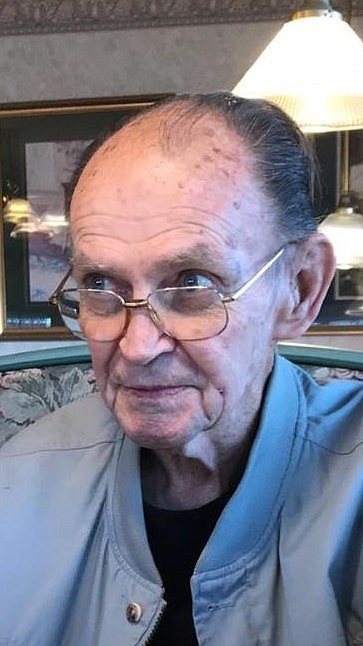 |
October 4, 2021 1:05 PM
Gary was called to heaven on Sept. 29, 2021, at the age of 81. Gary was born March 3, 1940, in Idaho.
He is survived by six children, Tammy Norman (Jeff), Pamela Hoover, Gary (Suzy), Kevin, Kerri Phillips and Thomas James (Hope); 10 grandchildren; 12 great-grandchildren; sister-in-law Doreen Lindroos; and two nieces, Tamara and Wendy (John).
He is preceded in death by his wife, Naomi Lindroos of 52 years; his son, Ricky; his parents, William and Vienna Lindroos; and his brother, William Lindroos.
---