NIC gets warning, no probation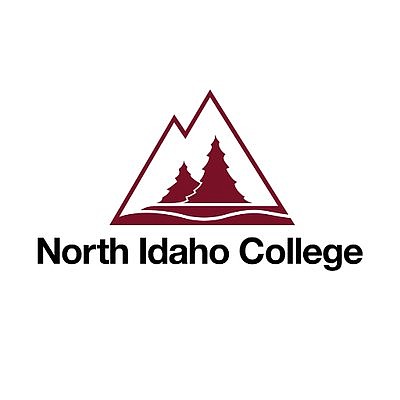 by
NIC press release
|
April 4, 2022 8:53 AM
The Northwest Commission on Colleges and Universities (NWCCU) has issued an official Letter of Action to North Idaho College, finding the college's Board of Trustees out of compliance as a functioning governing board and issuing a Warning. The letter sets a timeline, requirements and recommendations for NIC and its board to act on over the next year.
Throughout this review process that began in 2021, the NWCCU has reaffirmed the work of the institution and the faculty and staff who daily provide a quality education for students.
Moving forward, NIC will have several monitoring requirements to ensure that the Board of Trustees achieve compliance and restore effective governance by the college's Mid-Cycle on-site evaluation visit, scheduled for spring 2023. The NWCCU also made recommendations for the college to work to rebuild its administrative and academic leadership team. Currently, NIC is holding a nationwide search for its next president. The institution recently announced the hiring of two deans - the Dean of Enrollment Services and the Dean of General Studies.
"While this has been a tumultuous time for our college, I'm so proud that our faculty and staff have continued to deliver for our students and I'm gratified that the NWCCU review recognized their dedication," said Interim President Michael Sebaaly. "While there is much work to be done on supporting our board in fulfilling its governance role, the NWCCU's action speaks to how solid the college is in providing quality educational opportunities for our community."
What does this mean for the current and future students of North Idaho College?
· NIC remains accredited.
· Credits, certificates and degrees earned at NIC are recognized and are transferrable.
· The college continues to recruit and enroll students for all of its programs and offerings.
· NIC remains an affordable, local option for all who seek a quality education with flexibility and choice.
"The NWCCU has identified specific areas of focus and improvement and I am personally committed to making sure we succeed because NIC plays a critical role in our region, for our students and for our local economy," said Board Chair Todd Banducci.
NIC will host two public forums this week for college leadership to share additional details about the Letter of Action and sanction of Warning from the NWCCU and what's next.
Tuesday, April 5 at noon, Lake Coeur d'Alene Room – Student Union Building.
Wednesday, April 6 at 5 p.m., Lake Coeur d'Alene Room – Student Union Building.
Anyone wishing to submit questions to be answered at the forums can send an email to Lloyd Duman, Interim Associate Dean of Instruction at Lloyd.Duman@nic.edu.
Recent Headlines
---