Ziply Fiber coming to Mullan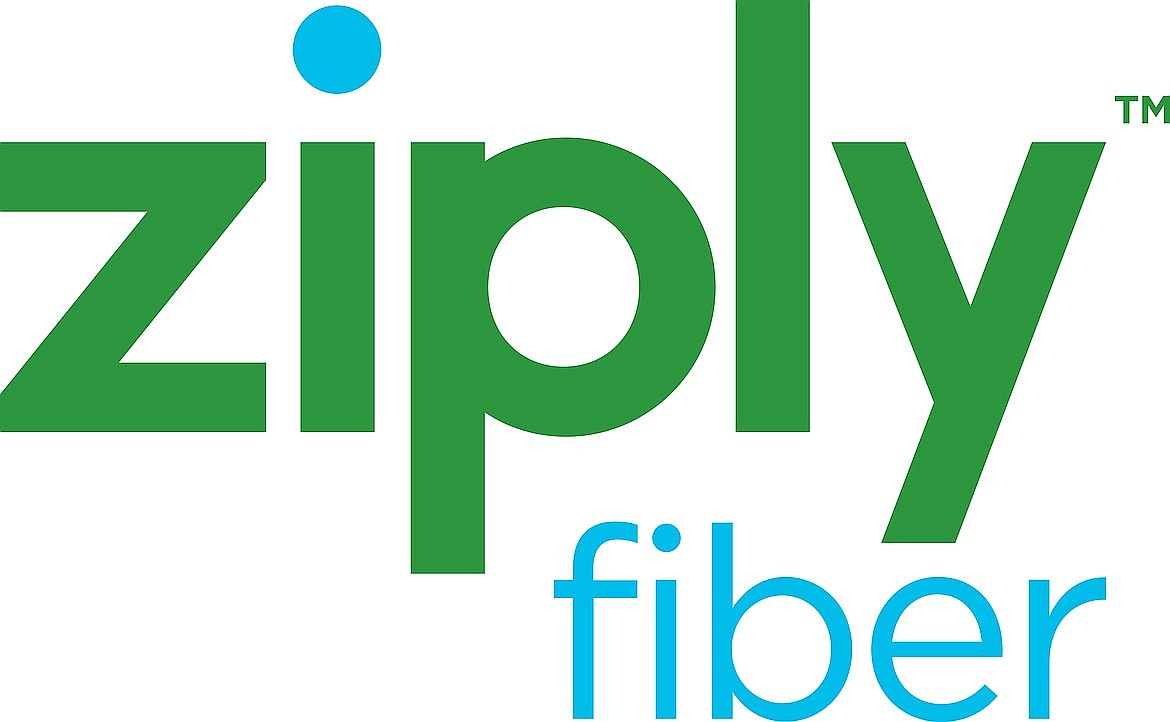 MULLAN — Improvements continue for Silver Valley service.
Locals who live in Mullan will soon enjoy an ultra-high-speed, 100 percent fiber-optic network with Ziply Fiber installation. Once the construction is complete, the population of Mullan will have access to Ziply Fiber's popular "gig-speed" or gigabit fiber connectivity and its industry-leading 5-gig and 2-gig for residential services the fastest connections available in the Northwest.
Pre-construction has already begun, and network design and permitting are well underway. As a result, those living in Mullan will see trucks and crews running fiber aerially between telephone poles and underground. This network construction will take several weeks and, in some cases, months to complete and will include the installation of network equipment in new locally-based Central Offices that will house the infrastructure needed to run and manage the network in each area. Later this spring, the company expects to connect its first sets of customers to this super-fast network.
"We want to upgrade along the highway along that long stretch of towns. Our whole purpose is to simplify and elevate people's connective lives every day and upgrading the network to fiber is our contribution to that," said Ziply CEO Harold Zeitz. "We are making these upgrades because we don't think you have to live in a big city to get great internet."
The expansion is part of Ziply Fiber's commitment to invest more than $500 million over the next two to three years to build an advanced, 100 percent fiber network to both suburban and rural communities across the Northwest that have been underserved when it comes to internet access. The company has been actively building fiber across the Northwest since June 2020 and has plans to develop and deploy new fiber-optic cables, local hubs, new offices and new hardware to run the network as part of hundreds of additional projects across its 250,000-square-mile footprint.
"Each of these communities has lacked access to high-quality, fast and reliable internet for a long time and we're about to change that," Zeitz said. "Once construction is complete, residents and businesses will see transformative improvements. Our multi-gig network will bring reliable, lightning-fast connectivity to the communities that need it most."
Those living in the other small towns sprinkled throughout the valley can also see Ziply Fiber installed in the coming months. At the end of March, an announcement was made that those living in Osburn will be seeing upgrades later this year.
For those living in Smelterville, changes could be coming soon. "We are looking into the area of Smelterville right now, and planning on continuing this effort across the whole stretch of highway. It often comes down to economics, and whether we can build there. In some cases, we work with the state and federal government to get a portion subsidized. We expect to continue building in this area."
Ziply fiber is committed to thorough clean-up and repair of grounds following fiber construction. If residents notice something has been missed, the company wants to know about it and will ask that details be shared at https://ziplyfiber.com/constructioncleanup
"I don't want to overpromise, but it's possible at the end of April we will have the construction finished in Mullan, but it's more likely early May," Zeitz said.
Recent Headlines
---