Happy National Dog Day!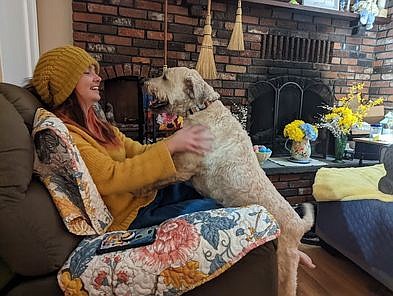 Riley with Shoshone News Press reporter Molly Roberts. Riley is my five-year-old Soft Coated Wheaten Terrier.
Christy Woolum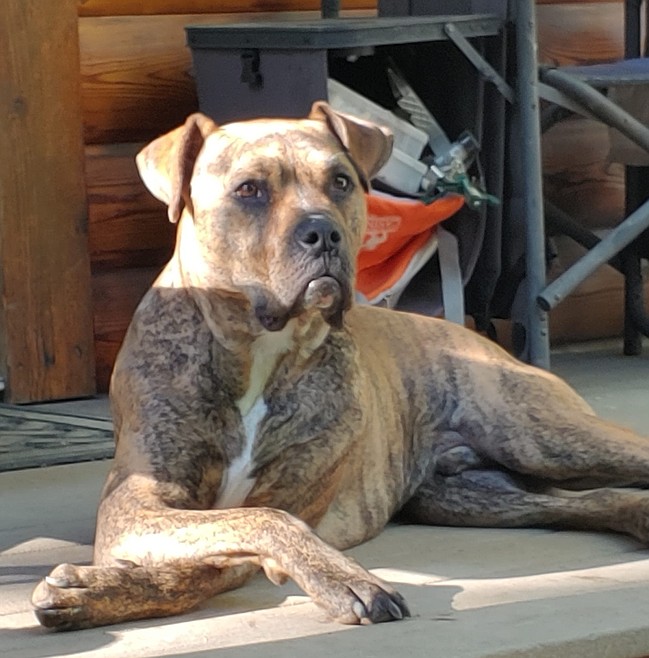 Larry is a momma's boy and a three year old pit/boxer mix.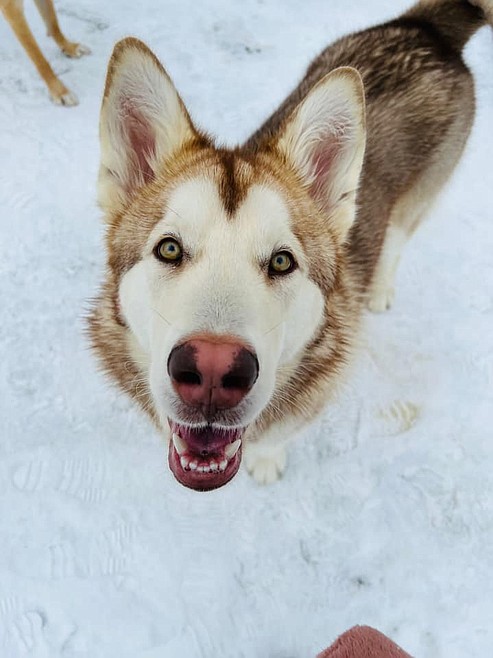 Turbo, the one year old Malamute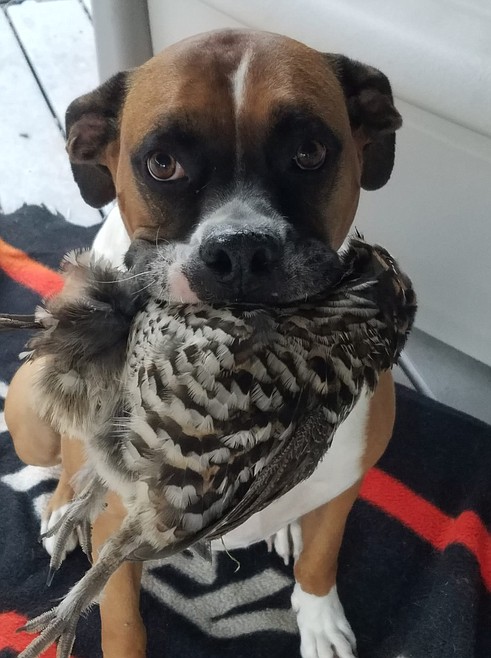 Rocky Juan. Rescued from Mexico and came all the way to Idaho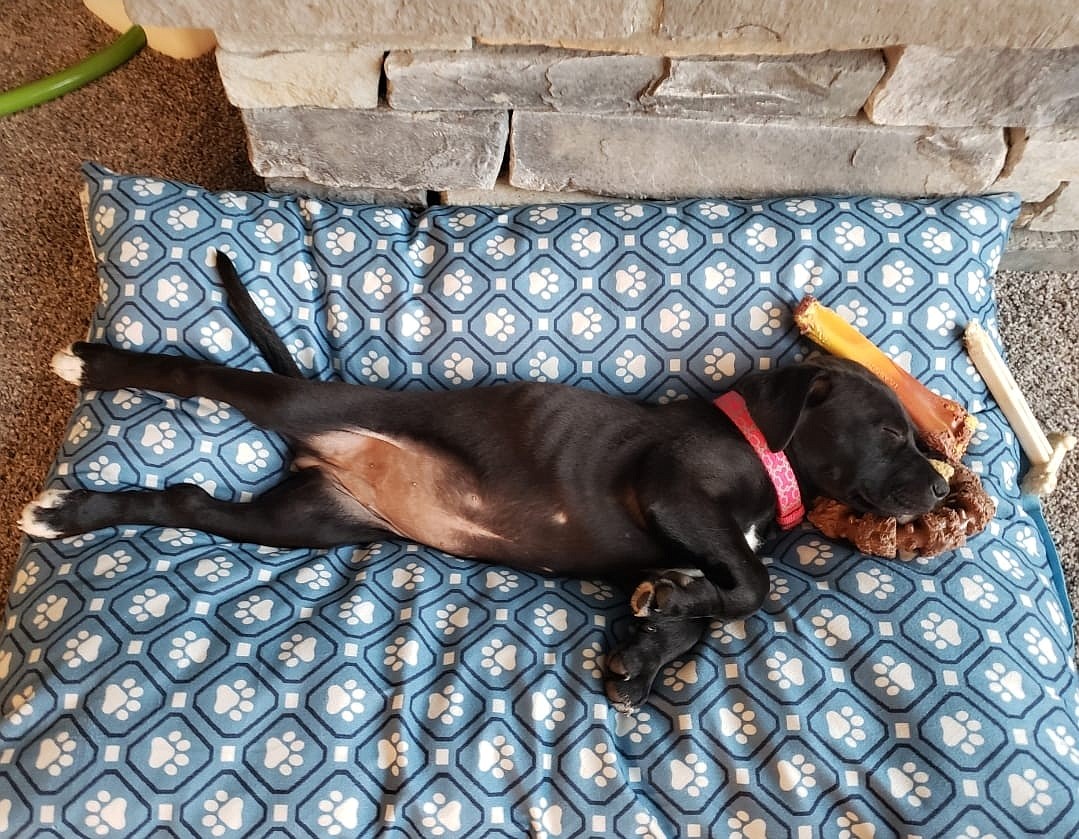 Paisley at 3 months old, cuddling with her toys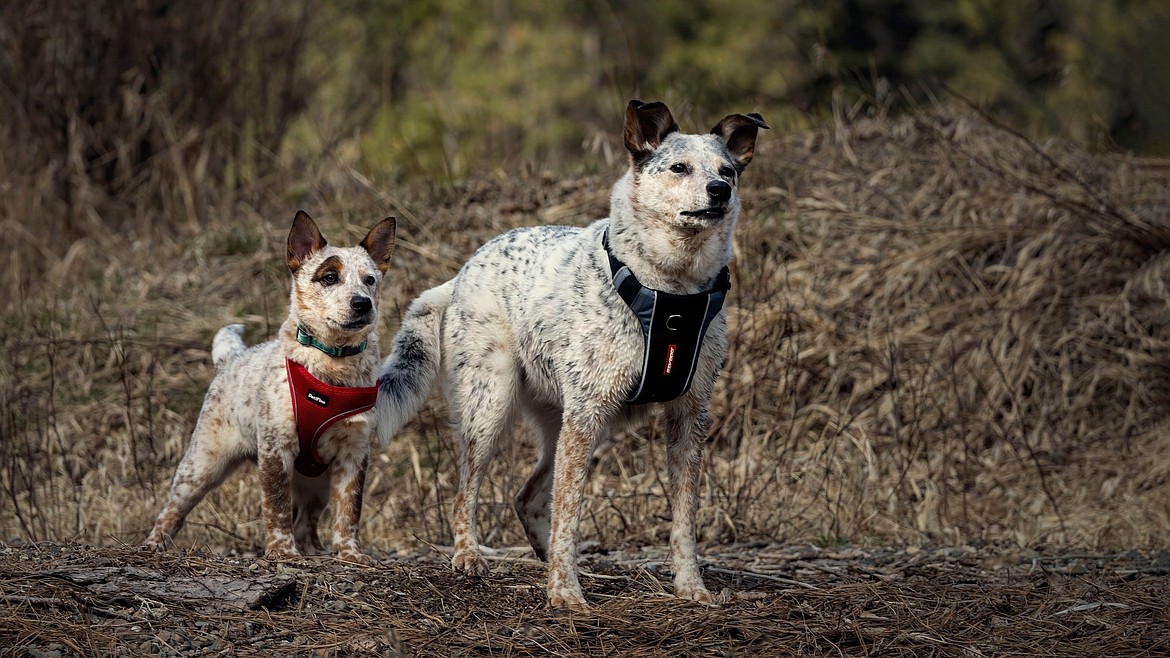 Artemis Pyle and The Newt Newtson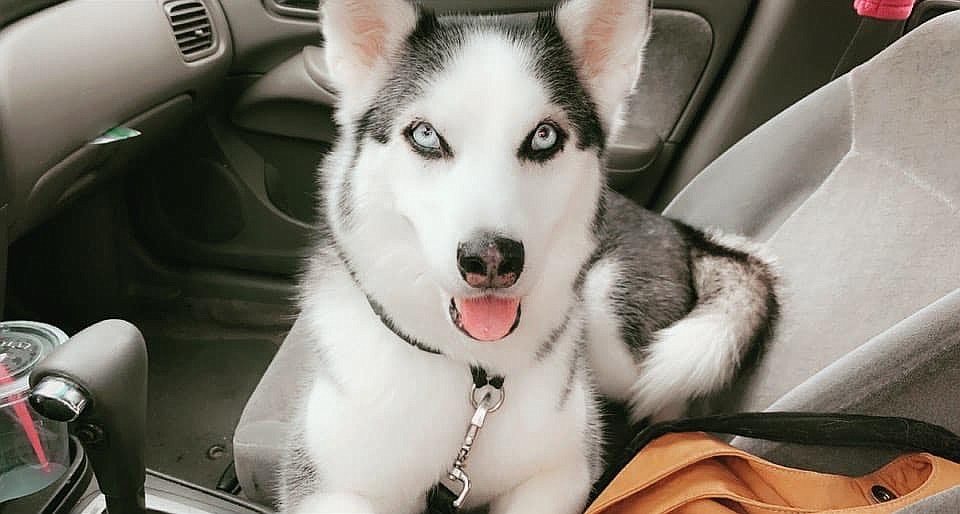 Kara is a Siberian Husky/Heeler Mix around 6 1/2 years old.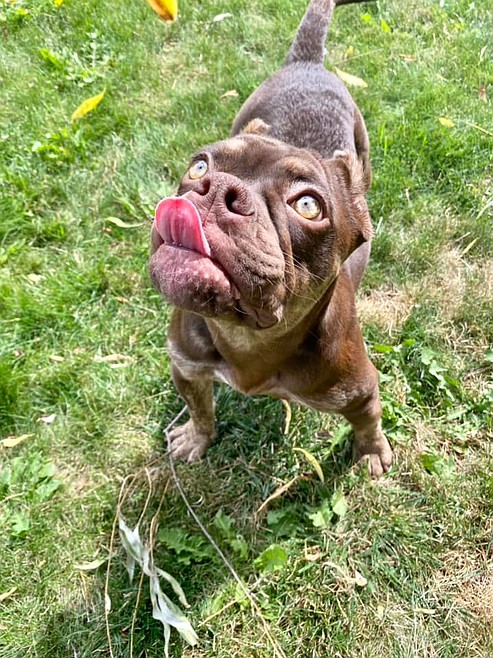 Gator is a 2 year old mini pit rescued from the Fur Farm Pet Rescue.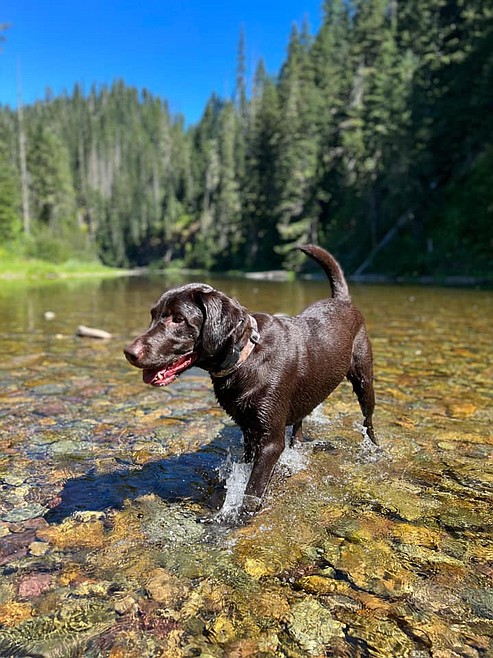 Penny is a 6 year old Chocolate lab, who has an uncontrollable addiction with water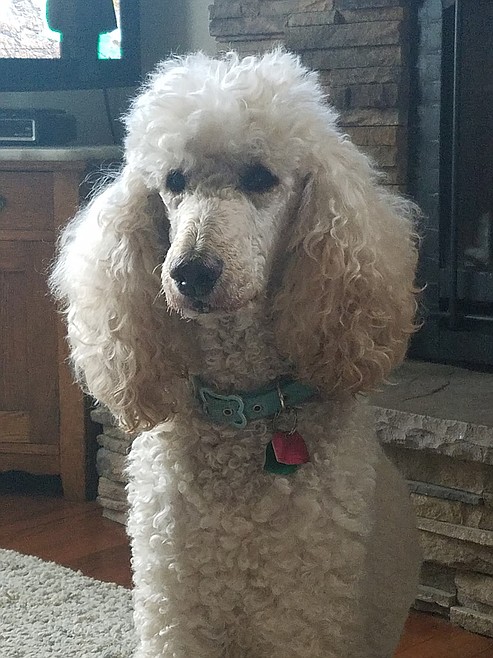 "Fogarty" is our 12 year old standard apricot poodle. Our "miracle" dog after 10 days being lost in the wilderness.
Previous
Next
|
August 26, 2022 6:00 AM
Thank you for your submissions!
Recent Headlines
---