LETTER: To my friend and mentor, Coach John Drager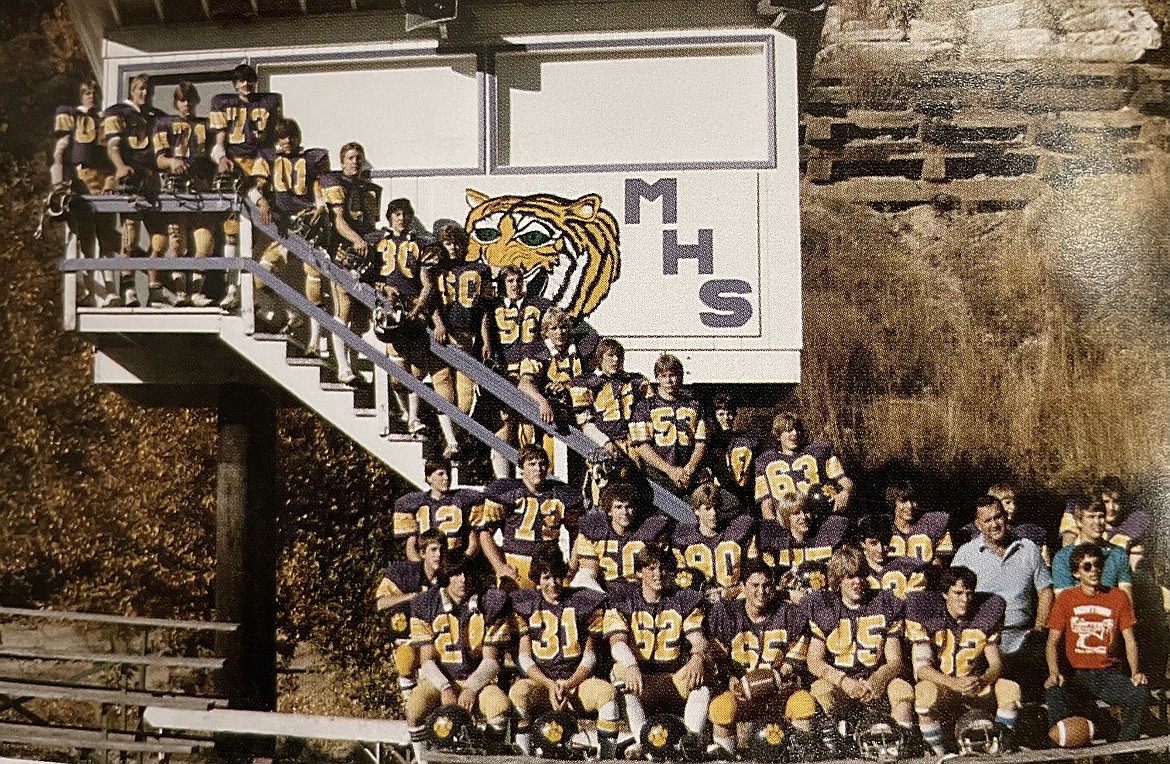 |
February 18, 2022 9:52 AM
Coach Drager, Gary P. here.
Recently I turned 75 years old and began reflecting on the phases of life that one goes through. I personally found that each phase was about a decade. As I reflected; my thoughts turned to memories, particularly about a decade of time involved with coaching football — in which most of that decade I was blessed to have the opportunity to work as an assistant coach for you. But my thoughts, memories, actually go back farther than the decade of coaching. When I was a senior at Mullan High School, 1964/65, I was privileged to be coached in football by a first-year teacher at MHS, you, Coach John Drager. The spirit of hard work and dedication was instilled in us and the physical build up was gruelingly implanted within us.
You brought and taught "The Drager School of Football." You made us be athletes and gave us memories, especially of running the hill for you. After graduation, and prior to first year of college, a few of us came to your team's practices where you made it possible for us to be suited up for your scrimmages. Boy Howdy did that make memories. Good football action and no wind-sprints or hills, phew! What a great way to close out the second decade of life.
Then in the third decade my memories of football reached a crescendo, as I was given the opportunity and privilege to coach football for MHS under the leadership of Head Coach John Drager. Season after season, practice after practice, hours of office time planning for the next opponent, many miles of road time where we would visit and talk strategy about the upcoming game as you drove the school bus and I stood clinging to the bar beside you. It was great to be coaching from the playbook of the "Drager School of Football." The best of the memories were the back-to-back State Football Championship titles that our boys won. Also in memories came the opportunity to be an assistant coach to you, the Idaho State Football Association Coach of the Year, for the Annual North-vs-South Game.
You, Coach, are a major reason for the memories that will never diminish, the honors that will never deplete, and the growth through sports that will never retreat.
Thank you for the memories Coach John Drager, my mentor, my friend, and my fellow sports enthusiast!
COACH GARY PEMBLE
Recent Headlines
---