Phillip 'Nick' Chapman, 38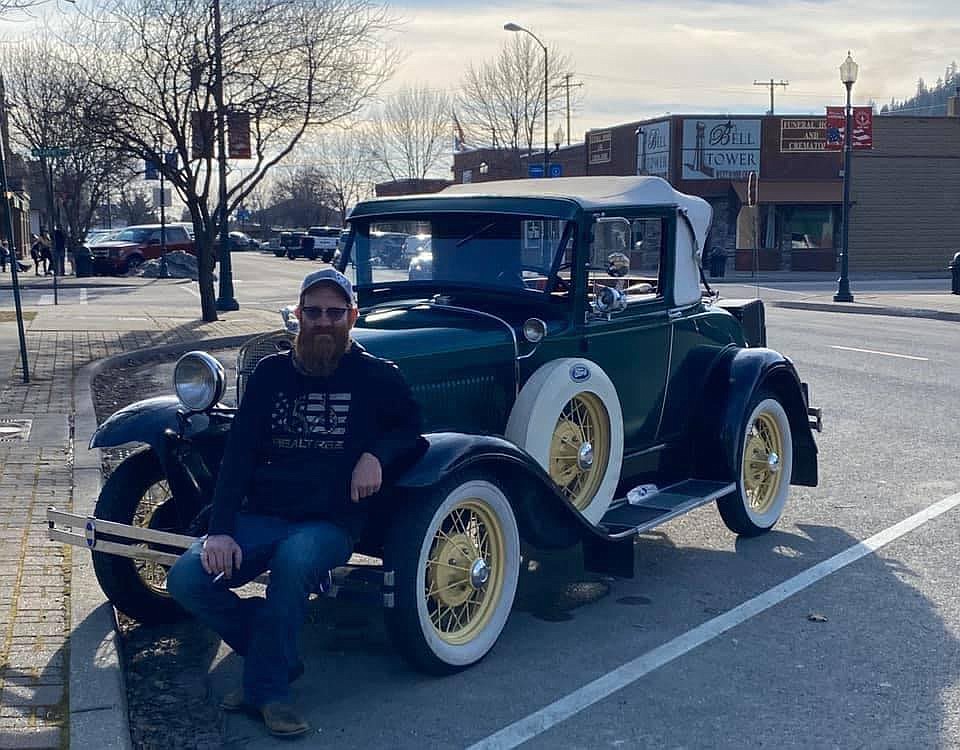 Phillip "Nick" Chapman, 38, of Rathdrum, Idaho, passed away July 4, 2022, in Kingston, Idaho.
He is survived by his wife, Danielle at the family home in Rathdrum; his daughter, Chloe of Hayden; his mother and father, Joy and PL of Rathdrum; his sister, Nicole, niece Peytton and nephew Ryan of Coeur d'Alene; and his mother and father-in-law, Donna and Ron of Rathdrum; along with more unofficial brothers than anyone can imagine. He was preceded in death by his chosen brother, Jonathan Sheppard of Spokane, Wash.
Nick was born in Kellogg, Idaho, on Nov. 9, 1983, to Joy Baillie and Phillip Chapman. He attended school in Osburn and Lewiston, and had begun a degree in business from the University of Phoenix at the time of his death.
Nick was a helpful part of the community and was loved by many. He enjoyed spending time at his river property in Kingston, singing karaoke with his friends, and getting tattoos from his best friend, Jayk Crow in Rathdrum.
Nick was a devoted husband, father and son. Nick was a real-life hero who would give his shirt off his back to those in need. The world lost an amazing man, but those he loved gained a guardian angel. He will truly be missed.
Funeral services will be held at 10 a.m. Friday, July 15, 2022, at Yates Funeral Home — Hayden Chapel, 373 E. Hayden Ave., Hayden, Idaho. Burial will follow at The Pinegrove Cemetery in Rathdrum.
Yates Funeral Home has been entrusted with the care of final arrangements. Please visit Nick's online memorial at www.yatesfuneralhomes.com and sign his guest book.
Recent Headlines
---