St. Maries shooting suspect arrested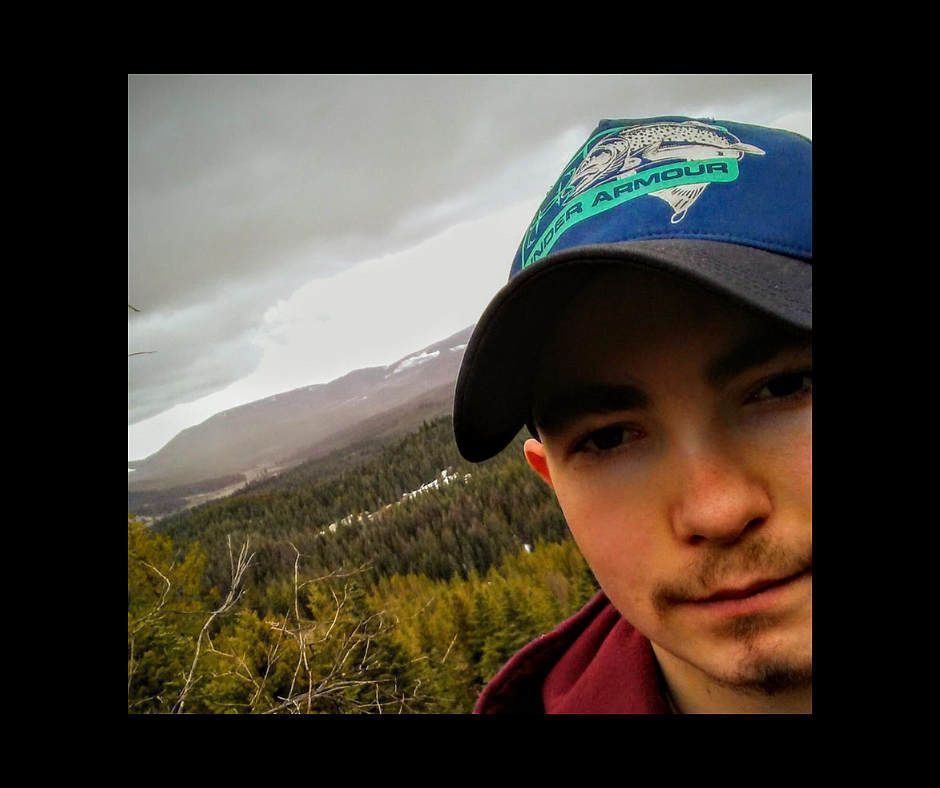 A photo of Lonnie Layman from 2018.
Courtesy
ST. MARIES – The primary suspect of Wednesday morning's shooting in St. Maries that left one man dead has been taken into custody.
Idaho State Police reports that Lonnie Layman was arrested by Kootenai County Sheriff's Deputies Wednesday night in the Calder area of Shoshone County following a multiagency search effort.
The Benewah County Sheriff's Office and St. Maries Police Department initially responded to a report of a shooting at 1640 Washington Avenue in St. Maries Wednesday morning after witnesses reported a victim with a gunshot wound at this address. Officers arrived and found Moses Shearer, 23, with a suspected gunshot wound. The Shearer was transported to a nearby hospital where he succumbed to his injuries.
Witnesses on scene identified a suspect, 20-year-old, Lonnie James Layman as the shooter. The suspect's vehicle was later located on the St. Joe River Road, near Calder, Idaho, in Shoshone County, Idaho, abandoned. The Kootenai County SWAT team, Benewah County Sheriff's Office, Idaho State Police, Shoshone County Sheriff's Office, and the U.S. Marshall's Service were involved in the search.
Next of kin has been notified and this is an ongoing investigation.
Recent Headlines
---