Pinehurst man charged in child abuse case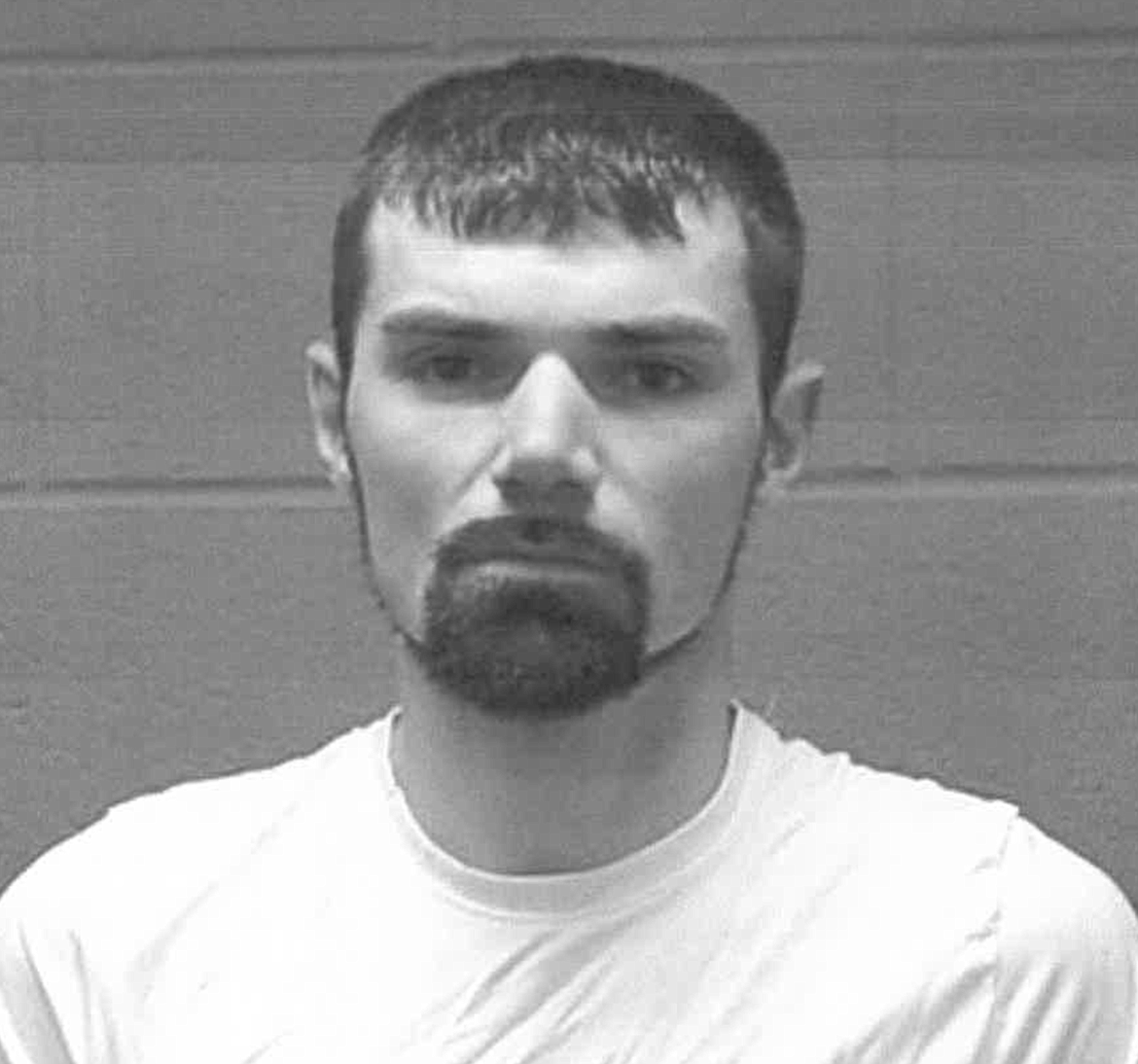 by
JOSH MCDONALD
Staff Reporter
|
June 30, 2022 9:30 AM
KELLOGG –– A Pinehurst man was arrested on Tuesday and has been charged with multiple counts of felony injury to a child.
Sean A. Reed, 31, had been living with his former girlfriend and her children but had been kicked out of her house after she alleged that Reed had been abusing her non-verbal three year-old son.
According to Shoshone County Chief Deputy Prosecutor Britney Jacobs, Reed is being charged with six counts of felony injury to a child stemming from three different incidents in April and May of this year.
The victim's mother reported the incident to the Kellogg Police Department who handled the initial investigation while being assisted by the Shoshone County Sheriff's Office – leading to Reed's arrest on Tuesday.
It was reported that the victim's mother had noticed some bruising on the child that seemingly appeared overnight and thought it was potentially injuries sustained from sleepwalking. However, after multiple incidents that resulted in severe head trauma she began keeping a much closer eye on him which led to her filing the report that led to Reed's arrest.
Felony injury to a child is the most common charge used by the State in child abuse investigations, and each charge carries a potential maximum sentence of 10 years in a state correctional facility.
Shoshone County Prosecuting Attorney Ben Allen explained that cases like this one place a significant amount of responsibility on his office and as such make them a top priority.
"These types of cases are extremely important as oftentimes the State must act as the voice for children who are unable to protect themselves," Allen said. "As such, our office and the investigative agencies involved will continue to give this case utmost priority as it enters the criminal justice system."
A no-contact order has been issued between Reed and the victim and according to police records Reed posted bond and has been released.
He is scheduled for his next court appearance on July 7.
Recent Headlines
---