Deborah Leslie McElhinney, 71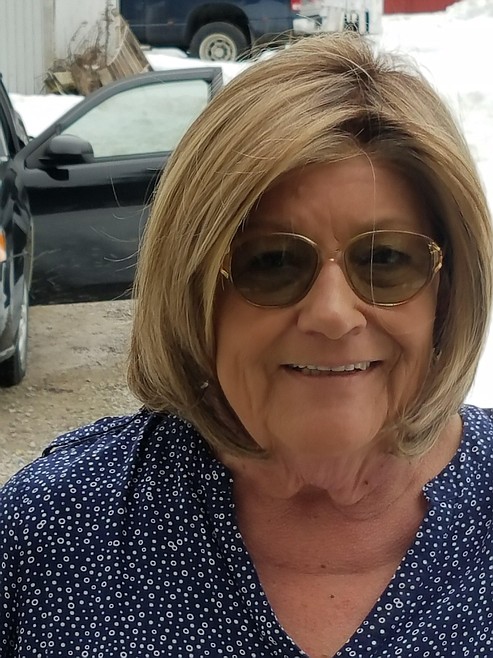 Deborah Leslie McElhinney
|
September 12, 2022 11:50 AM
Deborah Leslie McElhinney, 71, died Friday, Sept. 9, 2022, at Shoshone Medical Center in Kellogg after a short illness.
Debbie was a 59-year resident of the Silver Valley and a 1969 graduate of Wallace High School. She worked for many years at West Pack as an industrial seamstress, retiring recently only because of her health.
She was born Aug. 27, 1951, in Lewiston, the middle daughter of Delbert Charles and Ellen Jean McElhinney. She lived in Lewiston and surrounding small towns until moving to Osburn when she was 12. She had lived the past 20 years in Big Creek outside Kellogg.
She and Stanley L. Quimby were married in 1972. They had one son, Travis Lawrence Quimby, the light of her life. They later divorced.
The most important part of her life was raising her son.
She also loved dogs, cats, horses and the ocean.
She is survived by her beloved son, Travis Quimby, and by three granddaughters, Brittany Quimby, Brandi Snyder and Alicia Hagaman; three great-grandchildren and two bonus great-grandchildren. She also is survived by her niece, Lisa Sholey of Livingston, Mont.; and one sister, Sandra Lee of Lewiston.
She was preceded in death by her parents and her younger sister, Kathy Pettit.
After cremation, Debbie's ashes will be placed at Nine Mile Cemetery outside Wallace with her parents and sister.
Recent Headlines
---