KCSO SWAT responds to a barricaded subject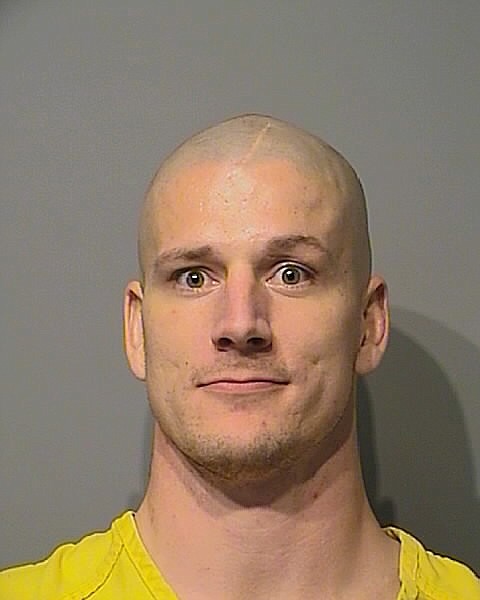 |
September 12, 2022 10:21 AM
A Wallace man was arrested over the weekend after he allegedly threw a table at a female and threatened law enforcement.
On Sept. 10 around 4 p.m., the Kootenai County Sheriff's Office reports that deputies responded to the 6200 Block of West Prairie Avenue for a report of a physical domestic dispute. Deputies arrived on scene and contacted a female victim who said she was struck with a table when it was thrown at her by a male subject.
The male subject was identified as Christopher L. Wilburn, 42, of Wallace. Deputies attempted to make contact with Wilburn at the residence, however, he was uncooperative and made threats to deputies on scene and refused to come out of the residence.
At that time, the Kootenai County Joint Agency SWAT Team was called to the scene. During negotiations, the male subject advised he had several propane tanks set up in the residence. The male also threatened SWAT members and deputies with a bat and refused to follow any commands.
Around 7:40 p.m., the male surrendered to SWAT members and was taken into custody.
Wilburn was charged with aggravated battery, resisting arrest and was transported to the Kootenai County Jail. Additional charges may be forthcoming as the investigation continues.
The female victim suffered injuries to her leg and was treated by medical personnel.
Wilburn has prior arrests in Kootenai County as far back as 2002 for charges ranging from burglary and malicious injury to property and obstruction.
This is the second SWAT Team deployment in the last three days. The first incident was on Thursday to assist the U.S. Marshall's Service with a wanted felon from Montana, who was located at a residence in the Post Falls area.
Recent Headlines
---