Julie Carole Murchison, 71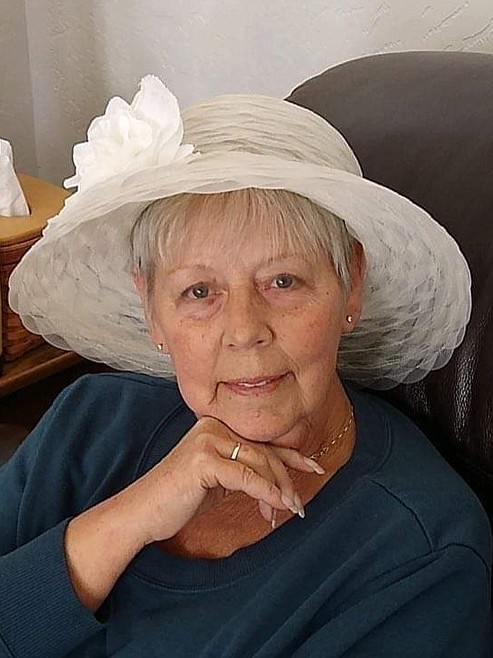 |
September 20, 2022 1:35 PM
Beloved mother, grandmother, daughter and sister, Julie Carole Murchison, 71, of Pinehurst, Idaho, passed away Sept. 17, 2022, at the Good Samaritan Silver Wood Village in Silverton. She was born April 20, 1951, in Plum City, Wis. Julie was the daughter of William D. and Clarabel (Coburn) Hei.
Julie has lived in the Silver Valley for most of her life. She attended Pinehurst Junior High, where she was a cheerleader. Julie then attended Kellogg High School and graduated in the Class of 1970.
Julie married Harold "Sonny" Murchison on June 28, 1980, in Coeur d'Alene, Idaho. Sonny passed away November 28, 2018.
Julie had worked for the South Central Title Agency, which later became the First American Title Company, in Soldotna, Alaska, for 17 years.
Julie had served as a Cub Scout Den Mother for three years and was awarded the Dorothy Caldwell Den Leader award for Shoshone County. She also was instrumental in planning Cub Scout Summer Camps. And while residing in Alaska, she served in the High School Junior Achievement Program in Ketchikan.
Julie loved being with her family, reading, crocheting and gardening.
Julie is survived by one daughter, Deena Bergstrom (Gunnar) of Soldotna; one son, Vincent Greer of Pinehurst; four grandchildren; her mother, Clarabel Hei of Silverton; three brothers, Greg Hei (Channa) of Black Lake, Idaho, Michael Hei (Wendy) of Pinehurst and Thomas Hei (DeAnn) of Page; and one sister, Patricia Hei (Rod Plank) of Kellogg, Idaho. She is also survived by numerous nieces and nephews. Julie was preceded in death by her father, William Hei; her husband, Sonny Murchison; one son, Bud Greer and one niece, Jennifer Mitchell.
Graveside inurnment services will be held and announced at a later date.
The family suggests memorials may be made to the Shoshone Cancer Resource Center, P.O. Box 261, Kellogg, ID 83837.
Shoshone Funeral Services & Crematory, Kellogg, is entrusted with services. You may share your special memories of Julie with her family at www.shoshonefuneralservice.com.
Recent Headlines
---