Kellogg liquor store moves after 50 years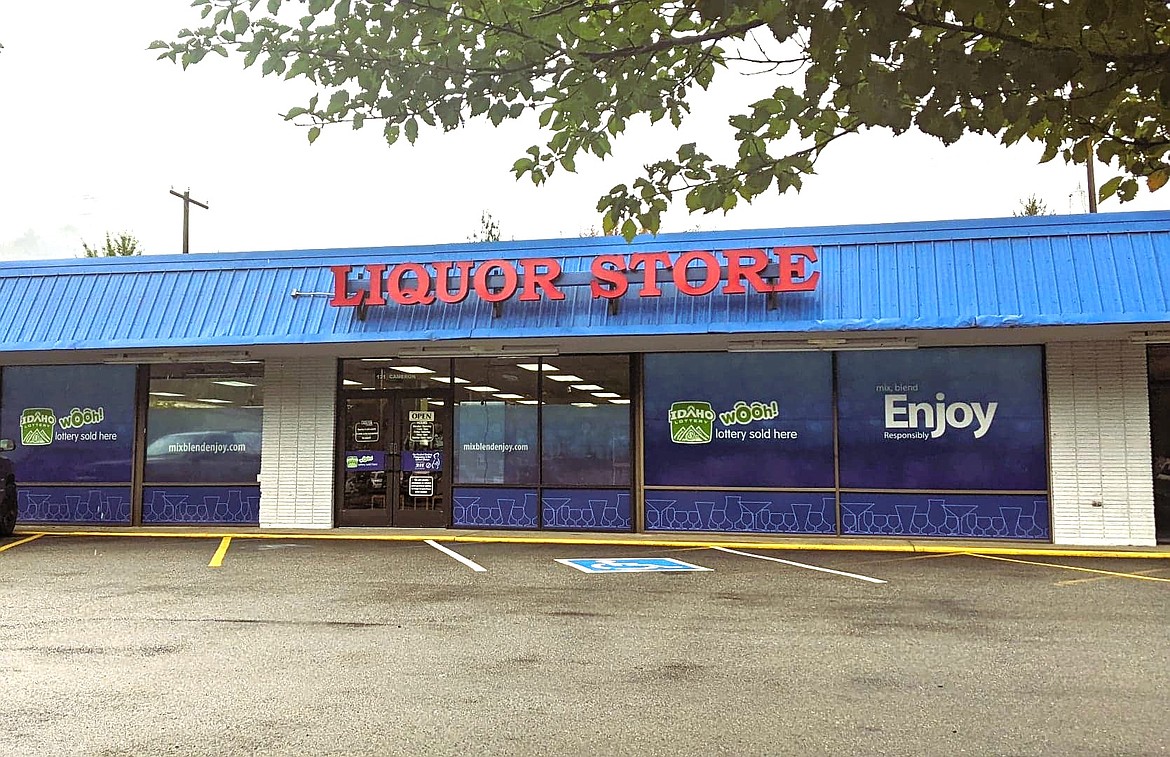 The Kellogg Idaho State Liquor Store is now located at 131 W Cameron Ave., Suite A.
Photo by MOLLY ROBERTS
by
MOLLY ROBERTS
Staff Reporter
|
September 23, 2022 5:05 AM
KELLOGG — After 50 years of selling spirits from its former location, the Kellogg Liquor Store has moved to a bigger, brighter building.
"The biggest reason behind the move was more space," explained Deputy Director of Retail Operations, Sally Ray Jones, with the Idaho State Liquor Division (ISLD), in an interview with the News-Press. "When the lease at one of our stores expires, we do a really good evaluation of the area that we serve. Then we pinpoint where we could best serve that community."
The last time the liquor store moved was 1972, lasting through many changes to the surrounding businesses in the area, including the closing of the Hallmark Store and Steins Family Foods.
This change allows the store to install new fixtures and lighting, as it's about 1,200 more square feet than the previous building.
The new location isn't far from the former one, and a building that many locals will already be familiar with — the old Sunnyside Drug.
"The store was 2,277 square feet and we were able to move to the new location which is a little over 3,500 square feet. That allowed us to bring in all new shelving and modern lighting, as well as be able to expand our variety and provide what's best for the community. We want our shoppers to be able to get the same experience in Kellogg that they do in Coeur d'Alene," Ray Jones said,
"We were really lucky that the new location was available."
The Idaho State Liquor Division was established in 1935, around two years after the repeal of prohibition, to provide greater control over the distribution, sale and consumption of alcoholic beverages. ISLD has allocated $818 million to the state, cities and counties, including court services, substance abuse treatment, public schools, community colleges, and more, with $115,600,000 distributed in 2022. They project to allocate $1.1 billion of funds in the next decade to states, cities and counties.
The new store is located at 131 W. Cameron Ave., Suite A, in Kellogg, open from 11 a.m. to 7 p.m. Monday through Thursday, 10 a.m. to 9 p.m. Friday and Saturday, and noon to 6 p.m. on Sunday.
For more information on ISLD, visit liquor.idaho.gov/. Please drink responsibly.
Recent Headlines
---