Galena Mine officials confirm fatal accident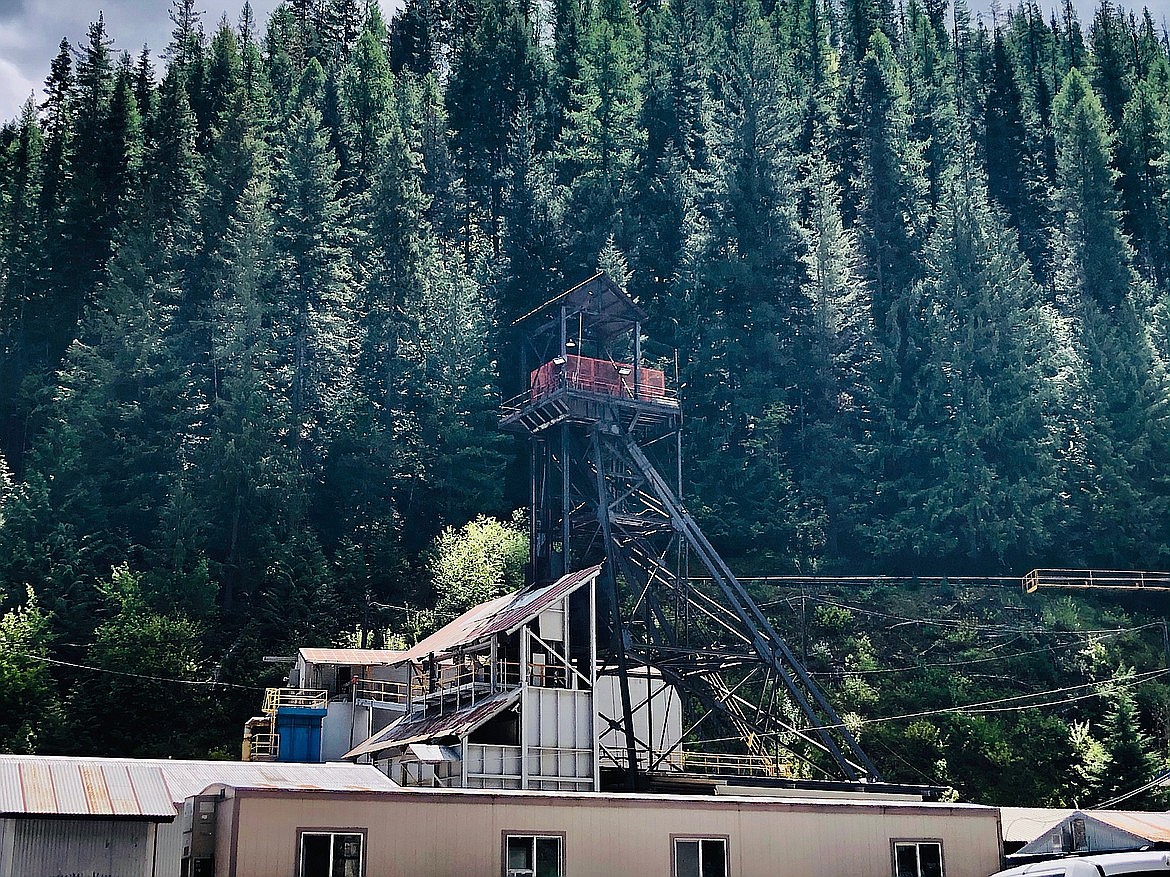 The Galena Mine near Wallace, where an accident resulted in the death of a miner Tuesday, is pictured here.
JOSH McDONALD/File
WALLACE –– A miner tragically died following an accident at the Galena Mine Complex near Wallace on Tuesday.
The miner, whose name is not being released at this time, was struck by falling ground during routine operations.
Falling ground is used to classify incidents related to unexpected rock mass movement or the uncontrolled release of rock in excavations due to gravity, pressure, or rockburst.
Operations at the Galena Mine have been suspended and the company is working closely with the Mine Safety and Health Administration (MSHA) to investigate the accident.
The Galena Mine, which is currently owned and operated by Americas Gold and Silver, has not experienced a fatality since 2010 – Tuesday's accident also marks the first mining-related fatality in Shoshone County since 2014.
"We are shocked and saddened by this tragic loss. Our thoughts and prayers are with the family, friends, and coworkers of our employee," Americas Gold and Silver President and CEO Darren Blasutti said. "Our primary focus is supporting those involved and working to fully understand the circumstances that led to this event and to prevent it from happening again in the future."

The Shoshone News-Press will continue to follow this developing story.
Recent Headlines
---