Thomas Hayman, 88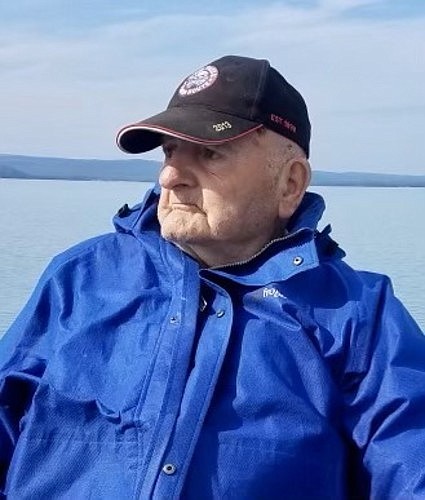 Thomas Arthur Hayman, 88, passed away Friday, July 21, 2023, in Sandpoint, Idaho. Memorial services will be held at 1 p.m. Sunday, Aug. 20, 2023, at the Coeur d'Alene Shrine Club and Event Center, 1250 W. Lancaster Road, Hayden, ID 83835.
Tom was born Jan. 29, 1935, in Harlowton, Mont., the second of four children born to Thomas and Dorothy (Smart) Hayman. He grew up in North Idaho, but returned to Harlowton for his senior year of high school to play football.
Tom married Sheryl Crosier on July 3, 1954, in Wallace, Idaho. He mined for the Star Mine in Burke, Idaho. In 1964, they moved to the dairy farm near Medimont, Idaho, where their five children were raised. Tom had a love of flying and draft horses. He also enjoyed telling stories.
Even though his dairy required 24/7 attention, he still served his community. He volunteered with law enforcement, served on the Kootenai County Road Commission and was Grange Master. After the sale of the dairy, Tom and Sherry ran Ceramics Galore ceramic shop in Coeur d'Alene, it was eventually passed on to their oldest daughters, Jean and Jo.
Tom is survived by two daughters, Jean (Gary) Kaysen and Julie (Clarence) Cress; two sons, Tom (Terri) Hayman and Doug (Michele) Hayman; 16 grandchildren; and numerous great-grandchildren.
He was preceded in death by his parents, wife Sherry, daughter JoAnn, sister Dottie and brothers Don and Jack.
Lakeview Funeral Home in Sandpoint is handling the arrangements. Please visit Tom's online memorial at www.lakeviewfuneral.com and sign his guestbook.
Recent Headlines
---