Marty and Max: Discussing housing shortages and potential solutions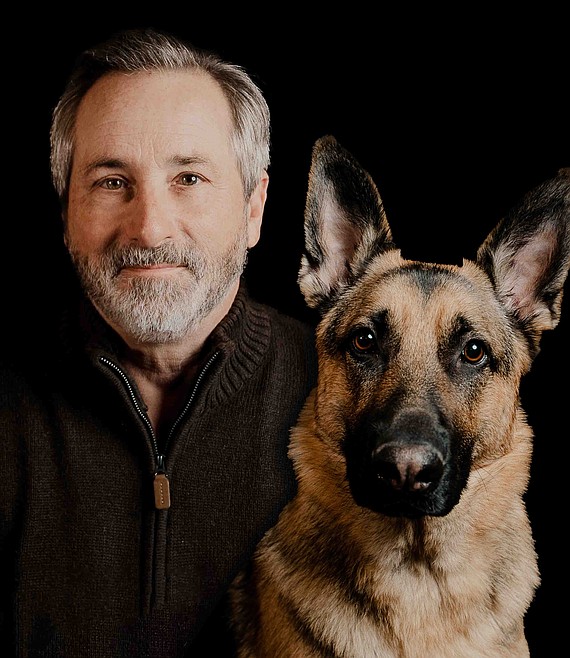 Marty Walker and Max
Courtesy photo
by
MARTY WALKER
|
August 25, 2023 1:00 AM
Estimates for housing supply shortage range from 4-6 million homes. Other data suggests that only 23% of listings were affordable to households earning a median income of $75k or lower. The REALTORS Affordability Distribution Curve and Score measures housing affordability at different income levels for all active inventory on the market. This data reflects the following:
MOST AFFORDABLE STATES
Ohio, West Virginia, Iowa, Indiana, and Illinois
LEAST AFFORDABLE STATES
Montana, Idaho, Hawaii, Oregon and California
Idaho is currently behind California and Oregon in affordability. Our conundrum is that there are not too many places to build in the city and the county limits us primarily to 5-acre lots. It is very difficult to have affordable homes on 5-acre lots. This is impacting everyone. Restaurants can't hire. Resorts can't hire and health care facilities can't hire.
There are three immediate solutions to our affordable inventory.
1.Allow builders and developers to build up to 4 homes per acre. This does not need to be everywhere but absolutely needs to be somewhere. We must set some land aside to re-zone to allow this generation to live and enjoy Idaho. We are second to last in affordability. There's an opinion circulating that restrictive zoning regulations are the largest barrier to affordable housing.
2.According to Lawrence Yun, "Rents have risen and home price appreciation has been quite exceptional. In the past 3 years, the typical rental rate and typical home price have soared by 16.4% and 35.5% respectively. These returns were occurring at a time of low-cost financing. Now it's time for investors to sell. Home prices have already retreated in some markets, especially in the West where the median price is 8% lower than a year ago. Rent growth has already turned the corner from acceleration to deceleration, still rising in most markets but at a slower pace. Looking at single-family construction, builders are still underproducing compared to the historical average but new home sales are back to pre-COVID levels. Home builders are making profits, stock prices for publicly listed construction companies have risen by around 50% in the past year and inventory of new homes is plentiful. Multiple offers are still happening on mid-priced homes. We need 50% growth in listings to reach prepandemic 2019 levels. We need 100% growth to reach an adequate supply. This is where investors come in or rather come out. The National Association of Realtors is calling for a federal incentive to help bring needed inventory to the market: temporary capital gains relief for investors who sell to a first-time buyer or first-generation buyer."
3.New Technology. We have been using the same old tired way of building homes for over 100 years. There is a new way and it is coming to Idaho. These homes are modular in design but superior in quality to stick-built homes. The primary benefit of these modular homes is that the workforce is going to the same location every day. "Prefabricated houses are the best kept secret in America", Sheri Koones, writer. Modular homes are built to the same International Residential Code as site-built/stick-built homes and must conform to both state and local regulations. These may be available in north Idaho in the Spring of 2024. MartyandMax.com will dedicate several columns to this. MartyandMax.com will also be traveling to the manufacturing facility and is playing a part in bringing this and hundreds of jobs to north Idaho.
What's the old saying, "If ya always do what ya did, you will always get what ya got?" We need to break this affordability housing crisis.
For more information on modular homes, contact marty@21goldchoice.com. Marty Walker is a licensed realtor and real estate consultant. Email Marty for your free market analysis.
Recent Headlines
---