ISP investigates DUI collision, shot fired near Pinehurst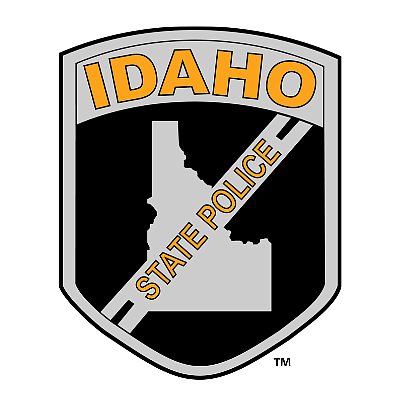 |
January 25, 2023 8:39 PM
COEUR d'ALENE — The Idaho State Police is investigating a single-vehicle DUI collision where the suspect is believed to have fired a shot near Pinehurst.
Just before 11:30 a.m. Wednesday morning, Idaho State Police (ISP) troopers responded to the report of an impaired driver in a beige Dodge pickup traveling eastbound on I-90 near milepost 28. Within minutes, a trooper located the Dodge and initiated a traffic stop near milepost 40. The Dodge failed to yield and eluded the trooper at a high rate of speed along I-90. The Dodge lost control and crashed at milepost 44 near Pinehurst.
After crashing, the driver was not compliant with verbal commands, and a shot was heard from inside the truck. The trooper did not fire his weapon and took the driver into custody without further incident with the assistance of a Pinehurst Police officer and a Shoshone County Sheriff's deputy.
As a precaution, the driver, a 32-year-old Spokane man, was taken to a local hospital despite stating he was uninjured. No other injuries were reported, and no law enforcement officers fired their weapons.
Eastbound I-90 was totally closed for about 20 minutes, but one lane of traffic is currently open in each direction. When the investigation at the scene concludes, both lanes will reopen. The Idaho Transportation Department is assisting with traffic control.
Shoshone County Sheriff's Office, Kootenai County Sheriff's Office, Osburn Police and Pinehurst Police are all assisting with the investigation.
Recent Headlines
---