Beer and Browse returning for second year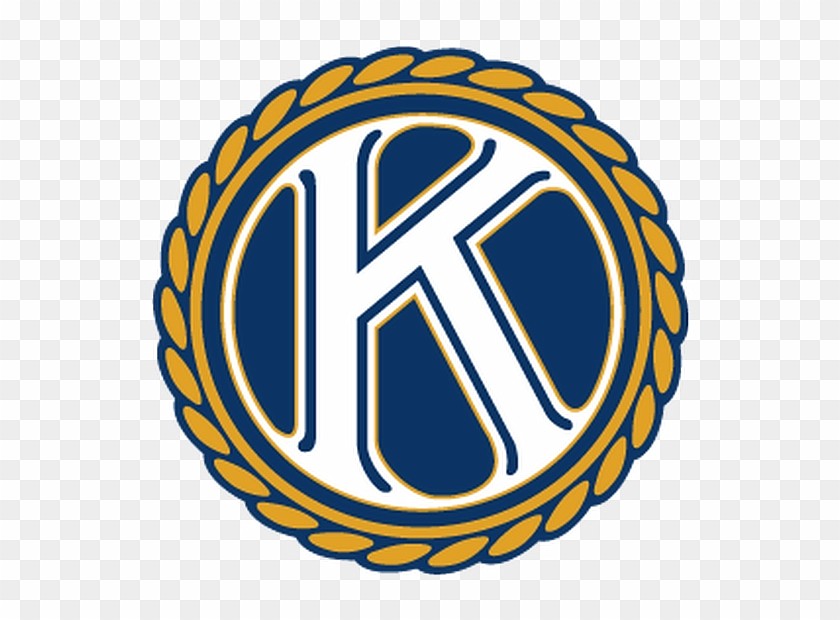 by
JOSH McDONALD
Local Editor
|
January 27, 2023 1:00 AM
KELLOGG — It may only be January, but the leadership of the Kiwanis Club of the Silver Valley is getting ready for the summer.
The philanthropic group is gearing up for its second Beer and Browse Vendor Fair and they are determined, rain or shine, to make the event an annual success.
Scheduled in 2023 for the final weekend of June, last year the event was closer to the beginning of the month which came with some uncooperative and uncharacteristic weather — forcing a few of the vendors to pull out of the event.
"You know, last year the weather wasn't great and we still were able to make a ton of money for the vendors who stuck it out with us," said Kiwanis president Bridget Hojem. "I don't care what anyone says, this year we're going to have better weather."
However, as a plan to attack any potential weather issues, the festival will be moving to a different area of the lot in Smelterville to ensure that they are on higher ground to keep any potential puddling away from the vendors.
Among the other changes headed for the event, will be the addition of live music and changing the overall layout of the fair.
"We're adding live music, extending the hours, and trying to get as many vendors as possible," Hojem said. "We've mapped out 73 different spots for vendors, but we have room to expand pretty much as big as that lot allows. We will add spaces as needed."
The live music component is sure to attract more than just casual shoppers while also keeping people around longer to enjoy the event throughout the day.
While drinking at an event called Beer and Browse is definitely implied, it will also feature one of last year's biggest attractions: bottomless mimosas — for the entire duration of the event.
"They were a hit," Hojem said. "Last year, we did bottomless mimosas for like two hours each day and went through 50 bottles."
Hojem and the Kiwanis are looking for anyone who wants to be a vendor at the event, as well as musicians to fill both days.
The Kiwanis Club funnels the funds they raise at events like the Beer and Browse, or their annual Concert in the Garden into programs like the Silver Valley Snack Pak, Osburn's Lions Park Renovation, Shop with a Cop, Silver Valley Headstart, Silver Valley Little League, as well as various teacher grants, scholarships and extra clothing for the schools.
To register as a vendor, visit the Kiwanis Club of Silver Valley Facebook page and for more information contact Bridget Hojem at Bridget.Hojem@usautosales.com.
The Beer and Browse Vendor Fair is scheduled for June 24-25.
Recent Headlines
---