Marcie A Taylor, 75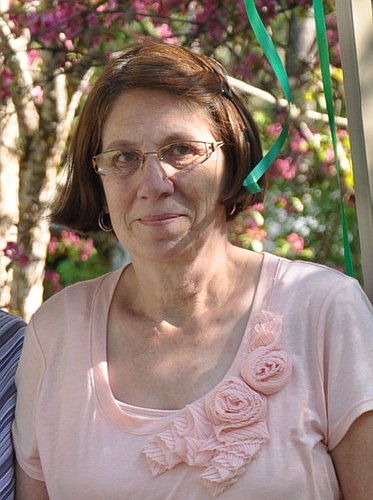 Marcie Anne Taylor, 75, was born March 19, 1948, in Kellogg, Idaho. She passed away June 7, 2023, in Coeur d'Alene, Idaho. She was the daughter of Don Lance and Doris Black. She was the oldest of four children and lived most of her life in North Idaho.
Marcie married Roy Taylor on April 30, 1976. They were married for 47 years and raised three children together. She loved her husband and children and dedicated her life to being a stay-at-home mom and wife. She was a strong and beautiful person who loved unconditionally.
Marcie loved to sew, knit and crochet and made many quilts and blankets for her family. She developed a passion for photography and was never without her camera.
Marcie is survived by her husband, Roy Taylor and their three children, Don Vincent, Aleisha Taylor, Brian Taylor and daughter-in-law Taylor A Taylor. Three siblings, Wendy Hollingsworth, Donna White and Mike Lance. Five grandchildren, Jackie Vincent, Lenina Vincent, Walker Taylor, Hunter Taylor and Tanner Taylor. Four great-grandchildren, Evelynn Halverson-Vincent, Reagan Anderson, Everett Anderson and Thorrin Gardner.
She is preceded in death by her parents, Don Lance and Doris Black. A celebration of life will be held July 22 at 1 p.m. at Real Life Ministries in Post Falls, Idaho.
Recent Headlines
---