Linday Beryl Madsen, 72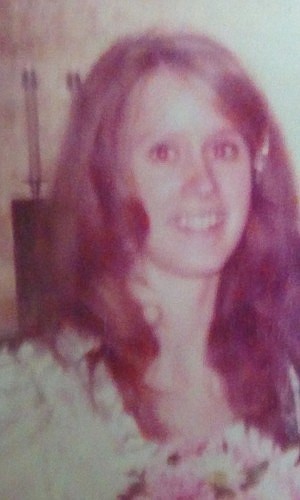 It is with great sadness that we announce the passing of Linda Beryl Madsen (Carlson), 72, of Smelterville, Idaho, peacefully with her family June 19, 2023, to be with her Lord and Savior. Linda was born July 31, 1950, in St. Paul, Minn., and grew up in Watertown, S.D. She met and married Dennis Madsen on Nov. 22, 1973, and moved to the Silver Valley from South Dakota to raise a family, spending over 50 wonderful years together.
She always loved the outdoors and wildlife in the area. She particularly enjoyed water from lifeguarding and teaching swimming at an early age to fishing throughout her life. She typically would catch the most fish when out with her family and then fried them up to feed everyone when they got home. She also regularly enjoyed other outdoor activities from hunting to golfing and watching birds from her home.
Linda always had a passion to learn and teach others. She graduated from the University of Idaho with a bachelor's degree in Spanish education. She taught multiple grades and led the Silver Valley Christian Academy before working as a secretary at the Silver Valley Worship Center church in Smelterville until her retirement. She loved to read and was always reading the Bible and other books to continue her learning.
Linda loved and had a talent for music. She sang in choirs and played the organ, piano and keyboard to lead worship in various churches throughout the years. She was very spiritual and dedicated her time to helping others and spreading the word of God. She was always active in supporting local churches within the community and had the opportunity to touch many people through her prophesizing and mentoring within the Silver Valley Healing rooms. We all appreciate and have great pride in how she was selfless to help others and share her knowledge.
Linda was preceded in death by her parents, Beryl and Robert Carlson, and brother Lynn.
She is survived by her husband Dennis; sons Jeremy and Anthony; and sister Lindsey.
She will be dearly missed, but she is in a better place now and her legacy will live on through all the kindness and guidance she has delivered to her family and others.
Memories of Linda and messages of condolence may be shared with her family online at www.shoshonefuneralservice.com. Shoshone Funeral Services, Kellogg, is assisting the Madsen family with arrangements.
Recent Headlines
---