Elizabeth Lawley, 33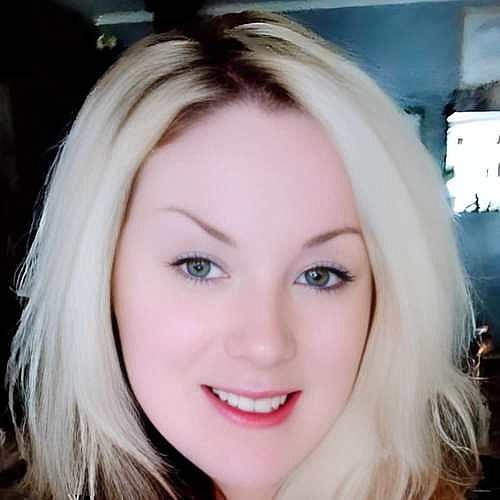 Elizabeth Dawn Lawley, taken from us suddenly and tragically at the age of 33, on May 17, 2023, leaves behind a void that words cannot fully express. While we struggle to comprehend the pain of her loss, we honor her life and the memories we shared with her.
Elizabeth was born to Michael and Sherri, her parents who cherished her deeply, on July 6, 1989. She had a close bond with her daughters, Hannah and Molly, and son Myles, and her family, including her sisters, Virginia and Micheal, and her brother, Gabriel, with whom she shared a bond of love despite the ups and downs of life.
While her untimely and tragic death has left us broken-hearted, let us hold on to the memories of Elizabeth and the impact she had on our lives. She will be remembered for her joy, her love and the moments we shared together.
May her memory serve as a reminder to cherish every precious moment we have.
A celebration of Elizabeth's life will be held at 1 p.m., Friday, June 30, at the Silver Valley Worship Center in Smelterville, Idaho.
Recent Headlines
---