John Wayne Padula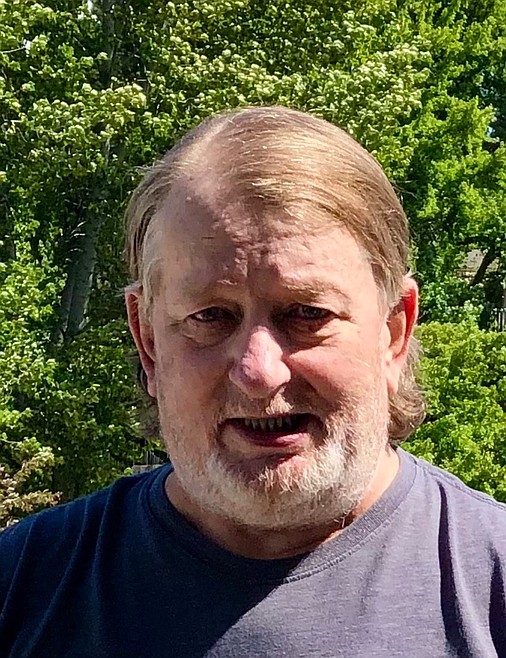 |
March 10, 2023 12:25 AM
John Wayne Padula, of Moscow, Idaho, died Feb. 28, 2023, in his home.
John was born in Kellogg at the Wardner hospital and raised in the town of Smelterville, Idaho, in the Silver Valley. John was born to Loren and Evelyn (Ross) Padula. He had three siblings, Chuck Padula, Dave (Karla) Padula and Lorna (Bob) Oberg. John married Cindy Magnus in 1974 and they had two children, Angie (Joe) Braun and John (Amanda) Padula.
He had six grandchildren, Lindsay (Justin) Bull, Brady Braun, Arianna, Bella, Ezekiel and Chloe Padula; and two great-grandchildren, Addie and Dawson Bull.
John was known to be a hard worker. He worked primarily in the construction and logging industries. In his younger years, John loved the outdoors camping, hunting and fishing with his family. John was a loyal, good friend to all and would do anything for anybody.
A memorial service will be held at 3 p.m. Saturday, March 18, 2023, at The Altar Church, 901 E. Best Ave., Coeur d'Alene, Idaho.
In lieu of flowers, memorial donations may be made in John's name to the Set Apart Discipleship, 23367 W. Highway 53, Post Falls, ID 83854.
Arrangements have been entrusted to Short's Funeral Chapel in Moscow and condolences may be left at www.shortsfuneralchapel.com.
Recent Headlines
---