USFS office closed to the public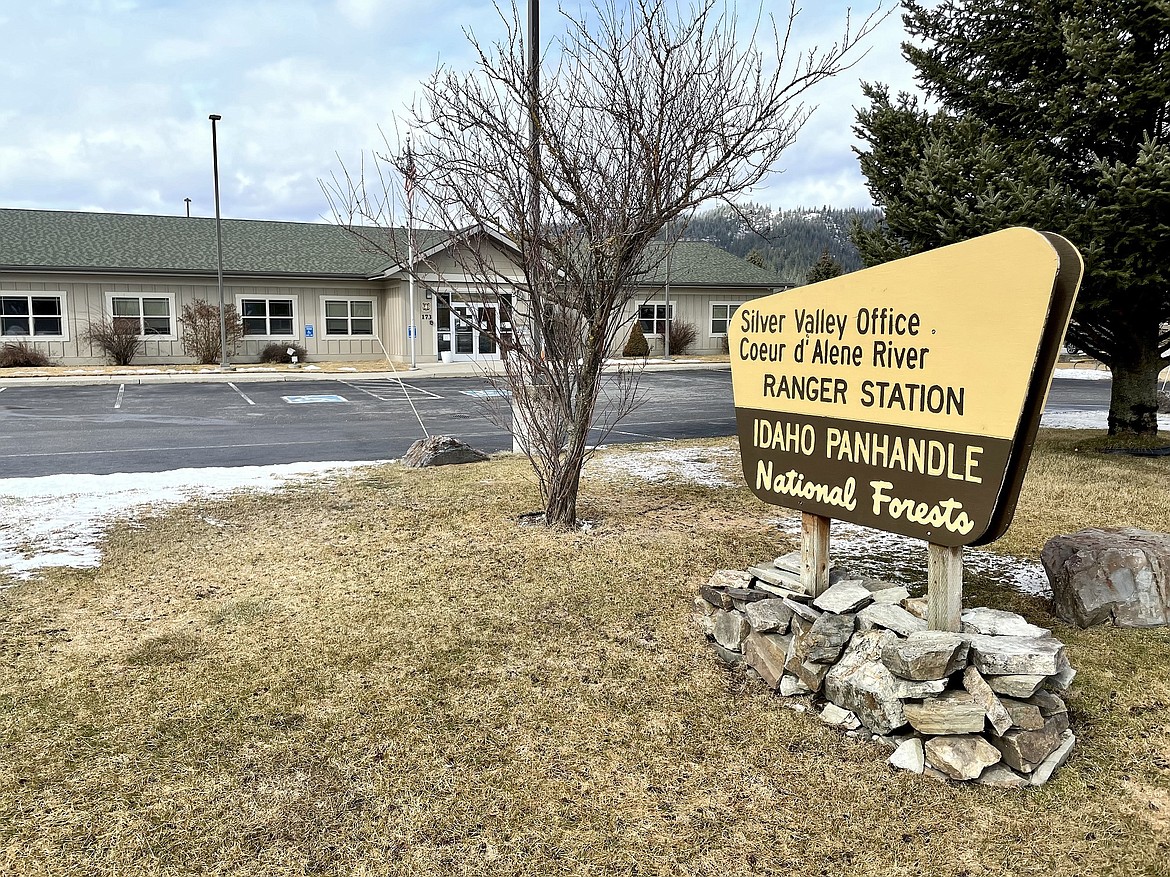 The Coeur d'Alene River Ranger District's Silver Valley office will be closed to the public for the foreseeable future due to a staffing issue.
Courtesy photo
Due to a staffing shortage, the Coeur d'Alene River Ranger District office serving the Silver Valley will temporarily close to walk-in business beginning this week.
Located along Interstate 90 near the Smelterville exit at mile marker 48, the Silver Valley office provides a range of customer services including map and permit sales and tourist information.
The front doors will be closed to walk-in business until the U.S. Forest Service can hire a customer service representative, which it hopes to do by summer.
In the meantime, customers can work directly with the two Idaho Panhandle National Forests offices in Coeur d'Alene, during normal business hours.
The Fernan office at 2502 E. Sherman Ave. is open Monday through Friday from 7:30 a.m. to 4 p.m. and can be reached at 208-664-2318.
The Interagency Natural Resources Center at 3232 West Nursery Road is open Monday through Friday from 8 a.m. to 4:30 p.m. and can be reached at 208-765-7223.
The Idaho Panhandle National Forests is outreaching for interest in the customer service position in Smelterville.
Anyone with exceptional customer service skills and an interest in sharing their knowledge of the National Forest with visitors is encouraged to contact Deputy District Ranger Ashley Nettles at ashley.nettles@usda.gov to express interest and submit a resume.
More information on job opportunities and the federal hiring process can be found on the IPNF website at www.fs.usda.gov/main/ipnf/about-forest/jobs.
The U.S. Forest Service appreciates the public's patience during this temporary inconvenience.
Recent Headlines
---