SCSO investigating murder/suicide in Wallace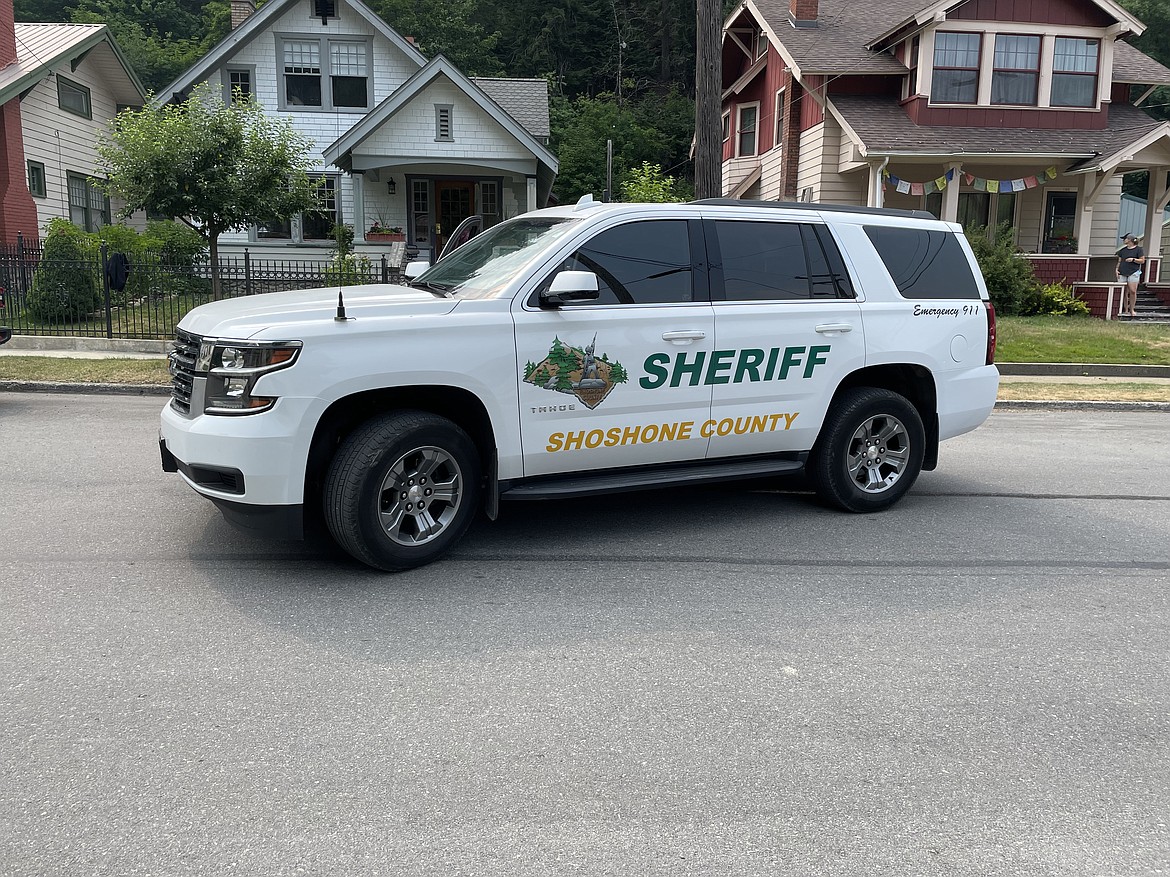 WALLACE –– The Shoshone County Sheriff's Office is investigating an apparent murder/suicide that occurred in Wallace on Wednesday evening.
Elizabeth D. Lawley, 33, was found dead in her father's home, along with her two-year-old son – both deaths caused by apparent gunshot wounds.
It was 8:27 p.m. when dispatch received the report of multiple deceased individuals at a residence in Wallace.
Upon arrival, the SCSO requested the assistance of the Idaho State Police to help them process the scene and assist with the initial investigation.
According to multiple reports from neighbors, Lawley's father had returned to his residence at 152 King Street around 6 p.m. but was under the impression that Lawley and the child were taking a nap in a different room of the home.
When it started to become late, Lawley's father went to check on his daughter and made the tragic discovery.
According to law enforcement, Lawley was roughly six months pregnant when she died.
Lawley's father is not being investigated as a suspect.
Law enforcement was at the scene from 8:30 p.m. until the early hours of the morning after obtaining a search warrant and then processing the grisly scene.
Captain Jeff Lee with the SCSO said that while they are early in their investigation, the scene and evidence heavily suggest that it was a murder/suicide.
"Not only the community, but the Shoshone County Sheriff's Office is extremely saddened and shocked at the incident," Lee stated. "We are continuing the investigation and awaiting the complete processing of all of the evidence, as well as the medical examiner's report and all of their findings."
Lawley's family has been notified, and out of privacy for the family, the juvenile victim's name will not be released.
Recent Headlines
---