Bonnie Laverne Erickson, 79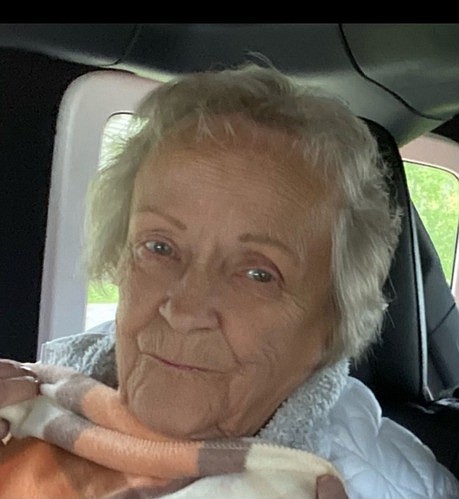 June 10, 1943 — May 13, 2023
Bonnie Lavern (Jalbert) Erickson of Coeur d Alene, Idaho, passed away at Hospice House of Coeur d'Alene on May 13, 2023. Bonnie was surrounded by her husband and daughters.
Bonnie was born in Wallace, Idaho, and raised in Mullan Idaho, where she attended school and graduated from Mullan High School in 1961. Bonnie married Eddie Erickson, also of Mullan, on June 10, 1961, they resided in Mullan and raised three daughters.
Bonnie was a competitive skier, played pinochle cards for 30 years, worked for the Mullan School District, and was a dedicated employee at Lincolns 10,000 Silver Dollar Bar in Haugen, Mont. She enjoyed watching her daughters and grandsons play sports, visiting with her friends, going to the local casino with Eddie and taking walks.
Bonnie is survived by her husband, Eddie Erickson of Coeur d'Alene, Stephanie Erickson of Coeur d'Alene, Sandra Kelley of Billings, Mont., and Shara (Rocky) Payton of Billings, Mont., her grandsons, great-grandchildren, her sister, Dixie (Bob) Brain and brother Joe (Susan) Jalbert. Bonnie was preceded in death by her mother, Byrdine, father Joe and son-in-law Nathan Kelley.
In lieu of flowers, please send donations to the Mullan Volunteer Fire Department or Mullan Museum.
There will be a potluck celebration of Bonnie's life at the Morning Club in Mullan at noon Saturday, May 20, 2023.
Yates Funeral Home has been entrusted with the care of final arrangements.
Recent Headlines
---